Growing online auction closes $5.3M seed round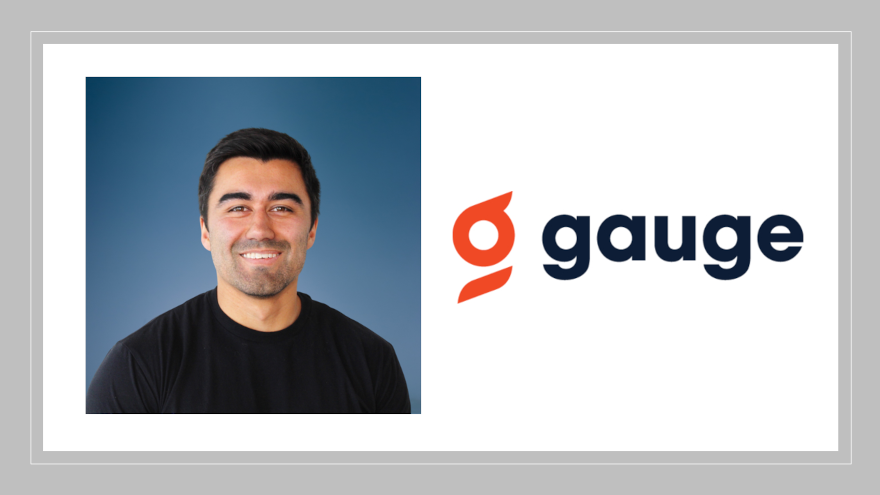 An online auction for dealers to buy vehicles directly from consumers that has operated for two years in the Salt Lake City and Phoenix markets now has more financial resources to use for its plans to open in 10 additional markets during the next 24 months.
Gauge announced on Wednesday that it closed an oversubscribed $5.3 million seed round led by Maniv Mobility, with participation from other mobility and marketplace investors including Proeza Ventures and FJ Labs.
Along with expanding into new cities, Gauge said will use this round to continue to build its technology.
Launched in September 2020, Gauge helps for-sale-by-owner sellers get more for their vehicles, while providing a simple solution for dealers to buy high-quality vehicles from private sellers.
Both small independent dealers and large franchised dealer groups like Ken Garff, Larry H. Miller, Tim Dahle, Bill Luke and others have been successfully buying vehicles from Gauge, according to a company news release.
"Gauge was built to help dealers get the inventory they need, while giving consumers an easier way to get the most for their vehicle," Gauge founder and CEO Josh Hirahara said. "Most consumers don't realize this, but if you find the right market and dealership that needs your vehicle, you can sell it for even more than you would selling it yourself privately.
"And from the dealer's perspective, they're able to find vehicles in our marketplace that would never make it to them through their traditional auction channels," Hirahara continued.
Gauge inspects each vehicle, puts the condition report in its online auction (StockUp) and brings the highest offer possible back to the consumer, requiring no commitment to sell.
The buyer pays the fees associated with purchasing the vehicle that are in line with traditional auction fees, so the full offer goes to the seller and Gauge only makes money when they successfully help a buyer and seller transact.
Additionally, Gauge guarantees the condition of the vehicle to buyers, which gives buyers more peace of mind and helps sellers get more money for their vehicle.
Hirahara founded the company based on experiences he had helping some of the largest dealers in the country acquire used vehicles from consumers.
"When I was working with these dealerships that have very sophisticated algorithms instructing how much to pay for a vehicle at any point in time, we would regularly see offers $3,000 apart from each other, and which dealer was willing to pay more would often flip the following week," Hirahara said.
"They weren't being unfair, they just didn't need the vehicle as much as another buyer did at that point in time. This made a lot of sense to me as a partner to them, but I knew that it wasn't what was best for the consumer who was selling their vehicle," he added.
Gauge has transacted more than $75 million worth of vehicles to date and volume grew by five-fold in 2021.
Nate Jaret is a partner at Maniv Mobility who has joined Gauge's board.
"The used-car market ebbs and flows, but dealers will always be looking for streamlined ways to access better inventory, and private owners will always seek more for their cars. Gauge unlocks the underdeveloped category of consumer-to-dealer auctioning through its end-to-end digital user experience, serving as a trusted partner to both sides of the transaction," Jaret said.
"As the public markets evince newfound reservation around the pureplay online dealership business model, we're excited to partner with Gauge for this next chapter of sustainable growth," he went on to say.
For more information about Gauge, visit sellgauge.com or stockupsolutions.com.