Hertz gets modifications for vehicle-lease payments, other credit facilities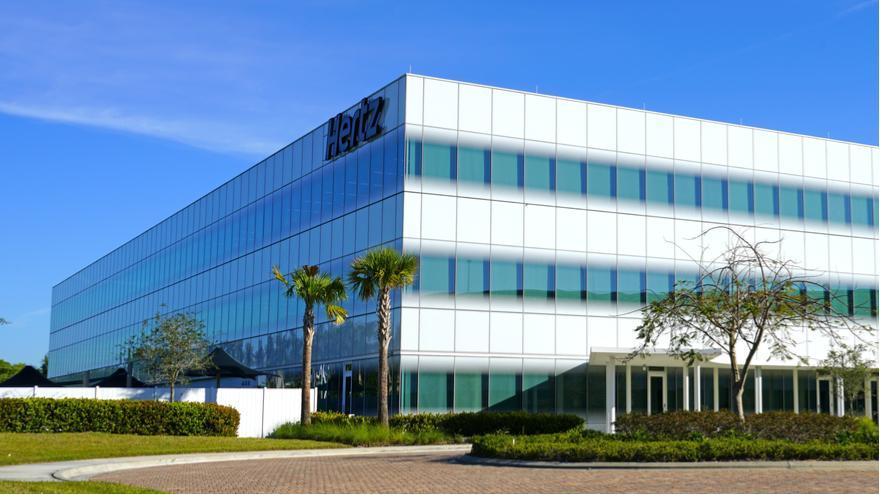 ESTERO, Fla. -
Just like finance companies are working with consumers about modifications to their vehicle installment contracts, Hertz secured similar considerations since the travel industry is nearly nonexistent because of the coronavirus pandemic.
According to a filing with the Securities and Exchange Commission posted on Monday, Hertz acknowledged that it did not make certain payments in accordance with its leased vehicles, triggering an amortization event under the terms of a series of debt instruments pursuant to which Hertz and its vehicle-finance subsidiaries acquire vehicles.
As a result, Hertz said it entered into forbearances and limited waivers with the company's corporate lenders and holders of its asset-backed vehicle debt. The company said the forbearances and waivers provide Hertz with additional time through May 22 "to engage in discussions with its key stakeholders with the goal to develop a financing strategy and structure that better reflects the economic impact of the COVID-19 global pandemic and Hertz' ongoing operating and financing requirements."
Concurrently with entering into the forbearance agreement, Hertz also said it entered into limited waiver agreements with certain of the lenders under its:
— Senior term loan facility
— Letter of credit facility
— Alternate letter of credit facility
— U.S. vehicle revolving credit facility
Hertz indicated these senior lenders agreed to:
—Waive any default or event of default that could have resulted from the missed payment under the operating lease.
— Waive any default or event of default that has arisen as a result of Hertz's failure to deliver its 2020 operating budget on a timely basis in accordance with the senior facilities.
— Extend the grace period to cure a default with respect to Hertz's obligation to reimburse drawings that occur under letters of credit during the waiver period.
The company said these agreements also expire on May 22 or sooner if "the date on which Hertz fails to comply with certain agreements contained in the waiver agreements, which include certain limitations on the company's ability to make certain restricted payments, investments and prepayments of indebtedness during the waiver period and a requirement to deliver certain financial information to the senior lenders during the waiver period."
The company added one projection about its debt commitments:
"There can be no assurances that Hertz will be able to successfully negotiate any further forbearance or waivers extending relief past May 22," Hertz said.