Historic drop in Manheim used-car price index ends 3 years of volatility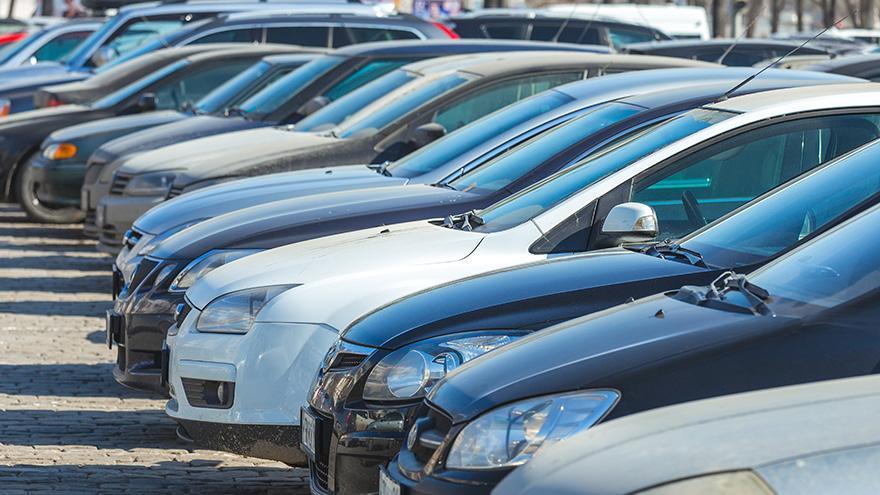 December marked the largest annualized decrease in the history of the Manheim Used Vehicle Value Index.
However, this downturn comes at the end of an "extremely volatile" three years for the used-car market, which saw historic increases in price the year before, says Jonathan Smoke, chief economist of Manheim parent Cox Automotive.
And that volatility should subside this year, Smoke said.
"It's undeniable that 2022 culminates with unprecedented declines in the MUVVI, but it's important to look at the bigger picture," Smoke said in a news release. "These last three years have been extremely volatile for the market, and these declines follow record increases.
"In December 2021, we were up 47% year-over-year. The pre-pandemic levels will likely never return, but all indicators point to reaching equilibrium in the second half of 2023," he said.
As for last month, the index reached 219.3, which was up 0.8% month-over-month on a seasonally adjusted basis and fell 14.9% year-over-year — the latter being the largest yearly drop in the index's history, Cox said.
Without the adjustments, the index fell 1.9% month-over-month and fell 13.1% year-over-year.
This movement follows a November that was somewhat historic, as well.
The Manheim Used Vehicle Value Index came in at 199.4 in November, which on an adjusted basis represents at 14.2% year-over-year drop and a 0.3% sequential drop.
Unadjusted, Manheim's index was down 1.6% from October and 12.4% from November 2021.
The Manheim index was at a 15-month low in November. It was also the first time in 16 months that the index came in below 200.
Looking forward, Cox is projecting that by December of this year, the index will be down another 4.3% from where it was last month.