Holman names new CEO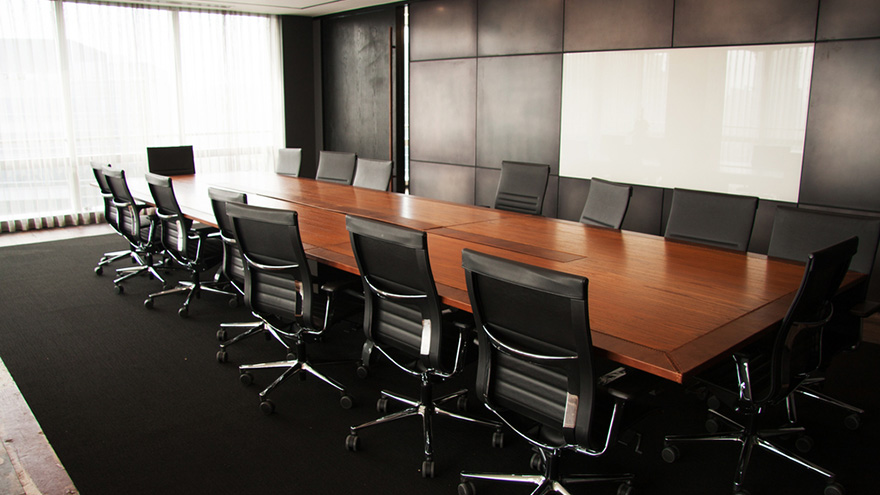 Automotive services company Holman announced a new CEO on Tuesday.
Carl Ortell is transitioning to a new post as vice chair of the company's board, and Holman's new chief executive is Chris Conroy, who has been with the company nearly 30 years, most recently as president and chief operating officer.
In a news release, Holman said Ortell and the board "will continue to shape the organization's strategic vision, supporting Conroy and his executive leadership team as the company prepares to embark on its second century in business."
"For the last eight years, it has been my distinct honor and privilege to serve as the CEO of Holman, guiding this extraordinary organization along an incredible journey, and together, achieving many truly remarkable accomplishments," Ortell said in a news release.
"As president and COO, Chris demonstrated a profound understanding of the evolving needs of our various customers as well as the opportunities — and challenges — on the horizon for our business," Ortell said. "This keen business acumen along with his innate ability to inspire those around him will be invaluable to our business as we begin the next chapter of the Holman story."
Board chair Mindy Holman added, "Since the day my grandfather Steward Holman founded our business in 1924 as a single Ford dealership, Holman's success and growth has been built on a steadfast commitment to always doing the right thing for our people, our customers, and our communities.
"Carl has championed this philosophy throughout his career and, along with Chris and his leadership team, has fostered a workplace culture that allows it to continue to flourish. As Carl transitions to his new role and with Chris at the helm as CEO, our organization is incredibly well positioned to continue driving what's right."