Holman welcomes Phipps as new EVP & chief information officer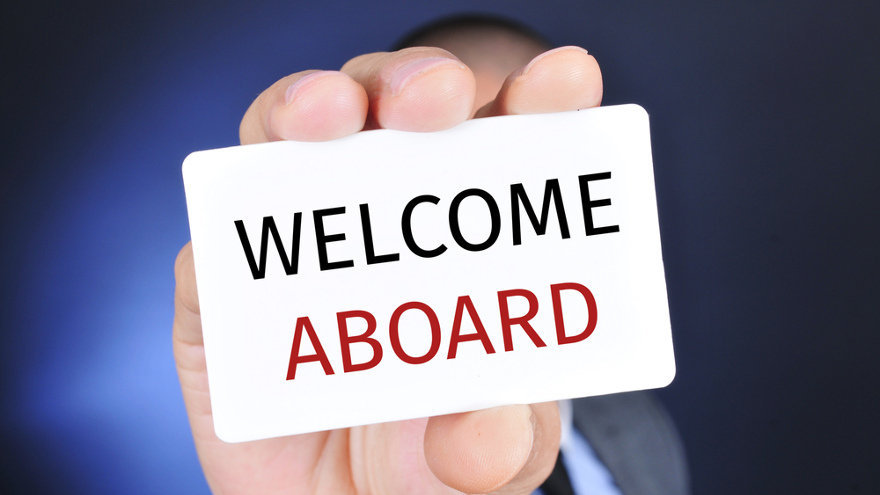 You could say that Holman is giving itself a technology tune up since its newest executive previously served in a leading role with the company that owns Pep Boys.
On Thursday, Holman announced that Jarrod Phipps has joined the company as executive vice president and chief information officer.
In his role as chief information officer, Holman said Phipps will lead the company's information technology team and is responsible for the continued evolution of Holman's extensive suite of digital platforms and technology solutions to deliver a "truly seamless and engaging" customer experience.
"Jarrod brings to Holman a profound understanding of the automotive industry and impressive business acumen. He also embodies many of the core values and principles that have long-served as the foundation of the Holman Way and our sustained success," Holman president and chief operating officer Chris Conroy said in a news release.
"Jarrod's innovative vision and ability to design technology with the customer at the forefront will be invaluable to our organization as we look to further optimize our existing digital strategies and develop new solutions to align with the ever-evolving needs of our wide-range of customers," Conroy continued.
Phipps joined Holman following a five-year career with Icahn Automotive, owners and operators of AAMCO, Auto Plus, and Pep Boys, where he served as the organization's chief information officer and interim chief executive officer.
During his tenure with Icahn Automotive, Holman highlighted that Phipps revitalized the company's entire technology platform, significantly improving the customer experience and helping to drive extraordinary business growth across the organization.
Prior to his time with Icahn Automotive, Phipps held a number of progressive technology and IT leadership roles with A.C. Moore, Clarks, and Deloitte during his nearly 20-year career.
"Today, B2C and B2B customers alike expect fast, easy-to-use, and content-rich digital experiences. With that in mind, we're poised to continue our ongoing and significant investments in various technology platforms to further enhance Holman's customers' digital engagement," Phipps said. "Whether you're a retail consumer shopping for your next car or a fleet stakeholder utilizing our innovative mobile app to streamline operations, we want to ensure the customer journey is as seamless as possible.
"The goal of our growing suite of digital solutions is to drive our business forward through exceptional customer experiences that create raving fans through simple, intuitive, and engaging technology," he went on to say.