Honda Civic tops Carvana's best-seller list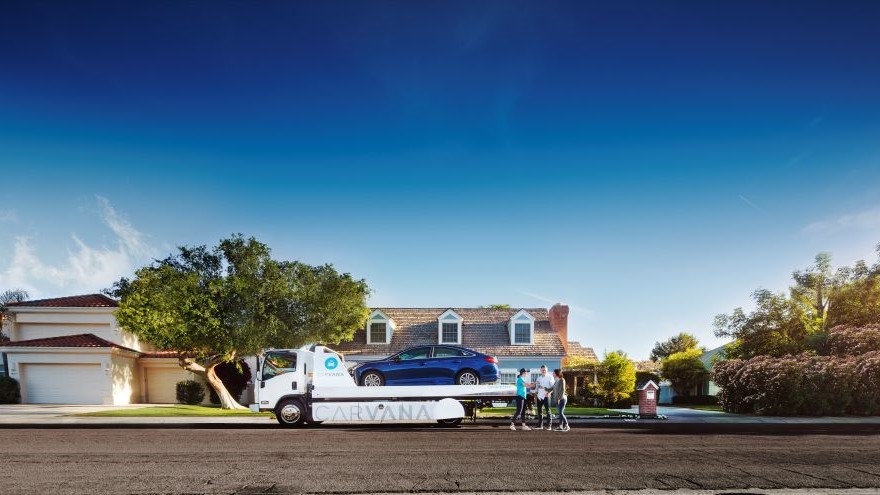 The Honda Civic grabbed the top spot on Carvana's mid-year list of its 10 best-selling vehicles.
The online retailer's most popular cars included six sedans, which it said signals affordability and accessibility are critically important to customers in the used vehicle market.
No. 2 on the list was the Chevrolet Equinox, followed by the Nissan Altima, Toyota Corolla, Hyundai Elantra, Ford Mustang, Nissan Rogue, Jeep Cherokee, Toyota Camry and Honda Accord.
"Our 2023 mid-year sales data suggests consumers shopping on Carvana.com are looking for efficient, cost-effective and reliable options," Carvana senior vice president of inventory Brian Boyd said in a news release.
Carvana said data commissioned by Cox Automotive in 2023 suggests more than 80% of shoppers believe online activities improve the overall car buying experience, with nearly the same amount of respondents agreeing that automotive e-commerce allows them to interact with fewer dealership sales personnel and save valuable time throughout the car buying process.