How the used commercial vehicle market fared in Q3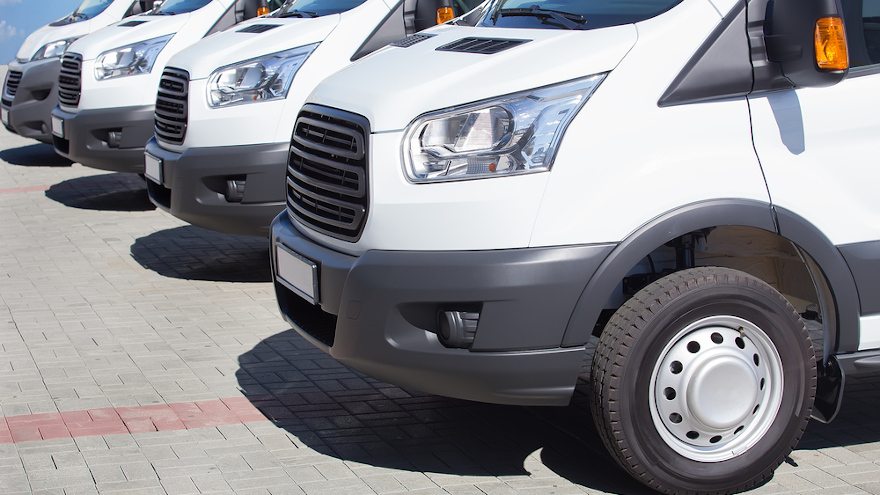 Sales of used commercial vehicles at dealerships in the third quarter "cooled off," but remain well ahead of year-ago figures, according to the Q3 2023 Commercial Vehicle Market Analysis from Work Truck Solutions.
In addition to sales, the report delves into prices, turn times, inventory and more.
Starting with sales, specifically, there was a 2.3% decline in average used commercial vehicle sales per dealership compared to the second quarter. However, used sales were up 12.3% against Q3 2022, Work Truck Solutions said.
Prices on used commercial vehicles during Q3 climbed 1.6% from the second quarter and were off 1.0% from Q3 2022.
The data indicates that there was a 5.25% drop in on-lot used commercial inventory per dealer from Q2. Against year-ago figures, inventory was static (up 0.3%).
Days to turn on used commercial vehicles was down 3.9% from Q2, according to Work Truck Solutions. However, the previous quarterly drop was 9.0%.
Median mileage on used commercial vehicles was down 2.2% from Q2 and climbed 4.2% from Q3 2022. This perhaps suggests, "a new trend in used vehicle age as older inventory finally moves off dealership lots," Work Truck Solutions said in the analysis.
"Availability of new vehicles impacts average used vehicle mileage as businesses are able to replace fleet vehicles before they accrue too many miles," the company added.
The report also noted that labor strikes — like the United Auto Workers-Big 3 matter that was just resolved this week — can greatly affect mileage and price on used commercial vehicles.
Looking to the news side of commercial vehicles, the company indicates the market may be moving to newer vehicles.
"As we analyze the market for work trucks and vans, the data indicates continued strong interest in  new vehicles, even as the average price for them has hit a record high of $57,290," Work Truck Solutions CEO Aaron Johnson said in a release.
"These insights signal a potential shift towards newer commercial vehicles—especially a desire for medium-duty—requiring strategic adjustments to inventory and a careful watch on these trends, including the upfit configurations that are critically important to buyers in your market," Johnson said. "Having the tools to ride these waves is what will set some dealers apart from those that try to return to 'business as usual.'"