How used EVs compare to ICE vehicles in terms of miles driven & price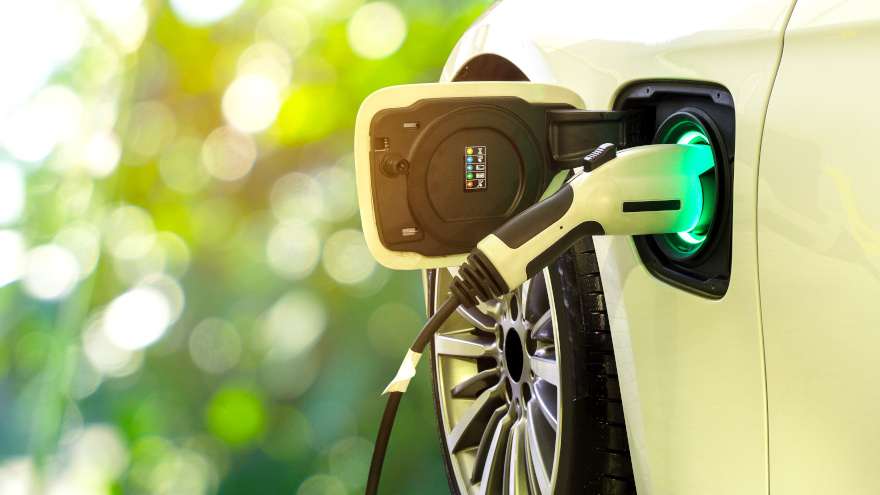 The cost of used electric vehicles are coming down (more on that later), but according to iSeeCars.com, the average price on a 3-year-old EV is still 47% higher than that of a same-age internal-combustion vehicle.
Add oddly enough, owners will drive their 3-year-old EV an average of 9,059 miles – 29% less than the 12,759 miles/year the average owner of a 3-year-old ICE vehicle will put on their car.
These findings come from iSeeCars' analysis of more than 860,000 model-year 2020 used vehicles from January to mid-May, which calculated both average mileage per year and average price.
Four Tesla models beat the overall 3-year-old average for EVs in terms of mileage (Model X at 10,378; Model Y at 10,199; Model 3 at 9,960; Model S at 9,340).
They're the most-driven 3-year-old EVs, but still trail the ICE average.
"Tesla drivers come the closest to matching the driving behavior of traditional car owners," iSeeCars executive analyst Karl Brauer said in the study. "Without Tesla, the average miles per year for EV drivers would drop from 9,059 to 6,719.
"It's also interesting to see the Porsche Taycan, a direct competitor to the Model S, being the least-driven electric car," Brauer said. "At 4,846 miles a year, it's driven about half as much as the Model S at 9,340 miles per year."
So what gives? If buyers are paying significantly more for a used EV than they would an ICE, why drive them less?
Brauer boils it down to a number of factors, including the fact they may be a household's second or third vehicle and aren't used for road trips as often as ICE vehicles.
"But the most powerful factor may be an EV's battery range and the associated range anxiety," he said.
For every addition mile of range an EV has, owners of 3-year-old EVs would be willing to drive 23 additional miles per year, Brauer said.
"That means EVs, on average, need an additional 161 miles of range to get them to the 12,578-mile annual driving distance we see from traditional, gasoline-powered vehicles," he said.
Brauer and iSeeCars crunch the numbers further in the full report here.
Used Teslas lead price drops
So, about those prices.
According to the April 2023 Intelligence Report from CarGurus, used EVs are leading the pack when it comes to price softening.
CarGurus notes that "despite overall increases in used pricing, select used models — particularly EVs — are sporting significant declines from market peak. Tesla models are in the top four spots, seeing drops of at least 30%."
Specifically, the used Tesla Model S had a price of $46,888 in April, which is down 36.4% from the market peak in July.
Second was the Tesla Model 3, whose average used price in April of $38,070 was 33% softer than peak levels last summer.
The Model X (down 32.3% at $66,152) and Model Y (down 30.8% at $50,973) followed.
CarGurus' analysis included vehicles from the 2013-2022 model years.