How wholesale vehicle prices ended April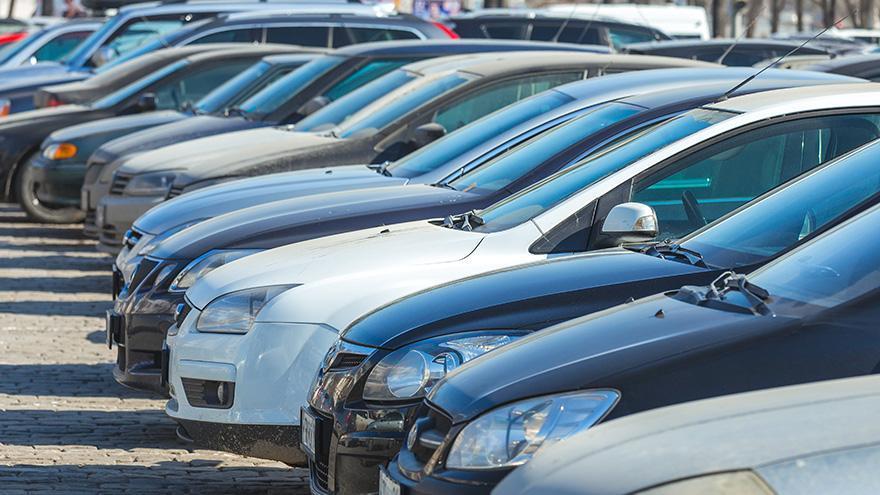 Could wholesale vehicle values be headed for a downward slope? Perhaps, says Black Book.
For the week ending Saturday, wholesale prices climbed once again, rising 0.20%, but the increases have slowed in recent weeks, the company said in Tuesday's Market Insights report.
Not to mention, seven of the 22 vehicle segments that Black Book tracks showed price declines.
Not since mid-February have there been that many decreases, the company said.
"Auction conversion rates remained stable for the second week in a row, and with prices showing a few more negative movements, it is leaving us wondering if prices will continue in that direction," Black Book said in the report.
"The general mood from those we've talked to continues to be that we will have a few more months of strength, but what we have been observing in a variety of different auctions leads us to believe that this may not be the case," the company added. "In addition to softening in some values at the auction, we are also seeing a drop in inventory at open and closed OEM sales."
The 0.20% increase in values last week compares to a 0.27% increase the prior week and a flat average for the same week in the 2017-2019 time frame.
Car segments were up 0.27%, compared to a 0.37% uptick the prior week, and truck/SUV segments increased 0.17%, against a 0.22% uptick.