HyreCar files motion with bankruptcy court to sell business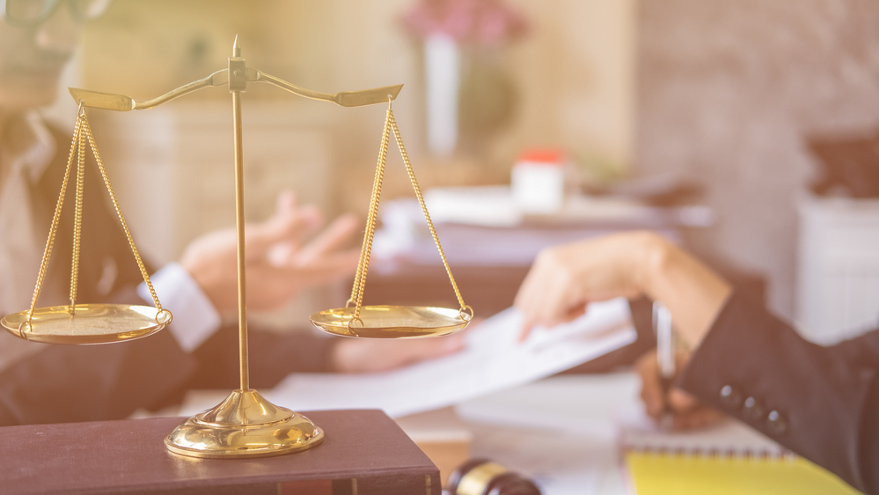 HyreCar has filed a motion with the U.S. Bankruptcy Court in Delaware to sell its assets under Section 363 of the Bankruptcy Code, while continuing to conduct ordinary business operations.
Additionally, HyreCar filed a motion to retain Zukin Partners as its investment bank to seek buyers on the sale.
HyreCar filed a voluntary Chapter 11 petition with the court on Feb. 24, and then conducted an Asset Purchase Agreement on March 2 with Holmes Motors Inc., whereby Holmes would be a "stalking horse bidder" to acquire the company's assets for $7.75 million.
'The APA is subject to due diligence review by Holmes and Court approval. Holmes also provided a Debtor-In-Possession ("DIP") loan of $5 million, and under the terms of the APA it is entitled to credit bid the $5 million loan against the purchase price," HyreCar said in a release.
Third parties will be able to bid on the HyreCar assets, but the initial competing bid has to meet certain conditions of the APA and exceed the stipulated value of Holmes' $7.75 million by at least $457,500.
According to a timeline of the auction, the bid procedures objection deadline was set for 4 p.m. Monday with the bid procedures hearing at 11 a.m. Thursday.
"We believe that a robust sale process will expedite the Chapter 11 proceedings and allow the Company to execute on management's clear vision and plan for HyreCar's future," said Jim Zukin, founder and managing partner of Zukin Partners, in a news release.