HyreCar reinforces partnerships to maintain pace toward 2025 goal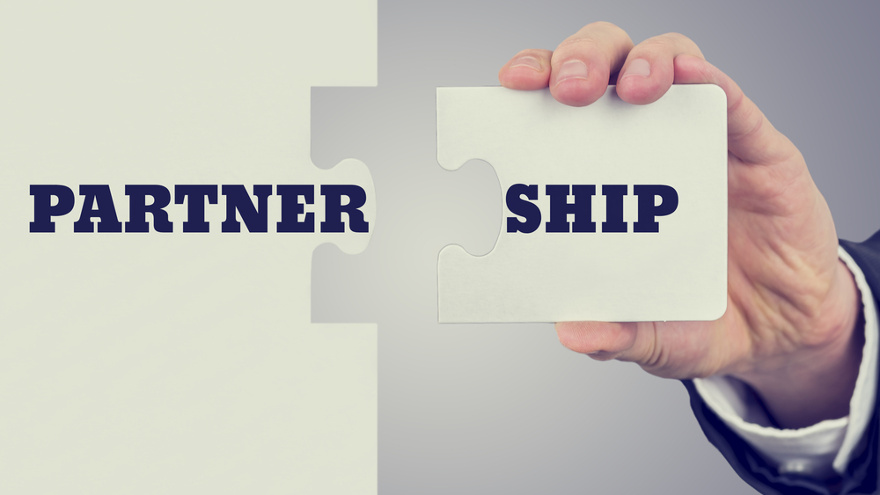 LOS ANGELES -
HyreCar has an ambitious goal it wants to reach in four years. On Thursday, HyreCar took another step toward it with moves that include increased financing capacity for one of its key partners.
The carsharing marketplace for ridesharing, food and package delivery services announced an expanded strategic partnership to significantly increase vehicle supply in key markets on the HyreCar platform.
The formal partnerships include AmeriDrive Holdings, a leading automotive mobility fleet manager, and Cogent Bank's specialty finance group.
According to a news release, Cogent has agreed to expand its lending capacity so that AmeriDrive can continue to build its fleet exclusively on the HyreCar platform.
Executives said this fleet will include electric vehicles in key markets which builds on a strategic commitment of HyreCar to provide EV cars to rideshare and delivery drivers in the United States.
"HyreCar's expanded relationship with AmeriDrive and Cogent Bank utilizes an established platform to help our partners grow their business," HyreCar chief executive officer Joe Furnari said in the news release.
"This expanded partnership will continue to fortify HyreCar's ecosystem that serves the gig economy on a national scale and will help us meet our goals to add and utilize over 50,000 cars by 2025 on HyreCar's platform," Furnari continued.
Carlos Hernandez is CEO of AmeriDrive.
"AmeriDrive is the number-one fleet in the United States focused on gig drivers," Hernandez said. "We are on track to scale the business into three new markets over the next four months as we further align with HyreCar's growth objectives and obtain a vote of confidence from our banking partner at Cogent Bank."
Michael Skat is executive vice president of specialty finance at Cogent Bank.
"Working with the respective teams, our group created an innovative debt structure that provides the necessary working capital and certain vehicle acquisition support to help achieve success for all parties," Skat said. "We sincerely look forward to watching the progress made by these dynamic groups."