IAA adds new AI, machine-learning tools to provide data-driven valuations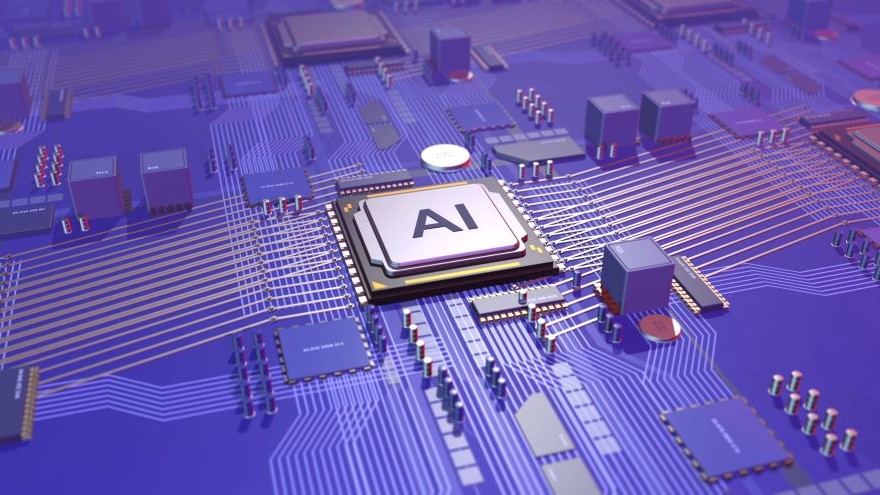 IAA has added new artificial intelligence and machine learning tools to its selling platform.
The auction company — a subsidiary of RB Global, Inc., a marketplace for insights, services and transaction solutions for commercial assets and vehicles — announced the launch of IAA Vehicle Score, IAA Vehicle Value and the IAA Sales Decision Center, all designed to work together to provide vehicle sellers with information to help optimize their auction strategies for greater returns.
IAA Vehicle Score is a patented computer vision tool designed to provide fast and accurate ratings based on vehicle attributes and photos taken during vehicle check-in to save time and cost.
The automated model uses AI and deep learning techniques to analyze the vehicle's four corner images and provide accurate damage ratings. A score is assigned to the vehicle, giving a quick reference point for the damage severity as it moves through the sale process.
IAA Vehicle Value uses the IAA Vehicle Score and other relevant inputs to deliver vehicle valuations through machine learning and data mining.
The predictive model is built on historical data and specific vehicle attributes, comparing similarly equipped and geographically located vehicles to generate a predicted value range. IAA said it gives vehicle sellers a strong position to access and negotiate the values of vehicles sold through IAA digital auctions.
The IAA Sales Decision Center, which can be found in IAA's existing selling environments, is designed to give sellers stock-level data to enable deeper data-driven decision-making, increase marketplace competition and help sellers maximize returns.
IAA said the data within the tool can be used by sellers to make better-informed decisions regarding below-reserve sales, negotiations and vehicle reruns.
"Our customers are hungry for information that will add value for their businesses, so we're investing in the tools to help them make informed selling decisions and generate better returns," RB Global chief digital officer Matt Ackley said in a news release.
"We continue to work closely with insurance carriers, dealerships, fleet lease and rental car companies to identify more opportunities like this set of enhancements, where we can implement technology to help automate processes and optimize vehicle selling decisions at scale."