IAA to be purchased for $7.3 billion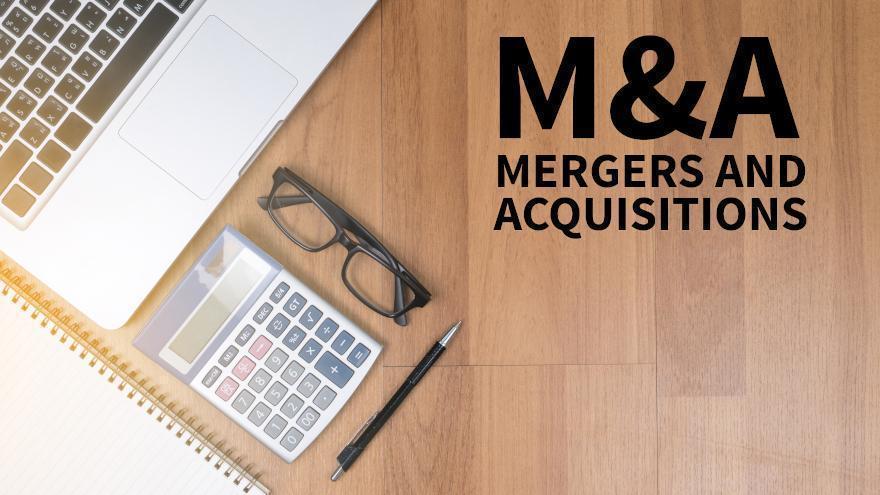 Ritchie Bros. Auctioneers has agreed to purchase IAA for $7.3 billion in stock and cash, the companies announced Monday.
The price includes the assumption of $1.0 billion of net debt. The deal is expected to close in the first half of 2023.
Ritchie Bros. is a global asset management and disposition company, providing avenues for buying and selling used heavy equipment, trucks and other assets.
"IAA accelerates our journey to become the trusted global marketplace for insights, services, and transaction solutions," Ritchie Bros. CEO Ann Fandozzi said in a news release.
"Their highly complementary business in an adjacent vertical will allow us to unlock additional growth," Fandozzi said. "Through our trusted brands, similar operating model, and complementary services, we expect to drive efficiencies and create a more resilient business."
Fandozzi added: "This announcement is a testament to the passion and dedication of the Ritchie Bros. and IAA teams. We expect this transaction to create new and exciting growth and development opportunities for employees of both Ritchie Bros. and IAA as we scale our combined business.
"As we do so, we will continue to foster our aligned culture and shared values grounded in supporting and empowering our team to create a best-in-class customer experience."
Fandozzi will remain CEO of the combined company, and IAA CEO John Kett and three other IAA board members will be added to the Ritchie Bros. board of directors.
Richie Bros. will remain legally incorporated in Canada and keep its offices/employee base in Burnaby, B.C. The IAA headquarters in the Chicago area will be the combined company's official headquarters.
When the transaction closes, roughly two-thirds of the combined company's workforce will be in the U.S.
Ritchie Bros. stockholders will own roughly 59% of the combined company, with IAA stockholders owning the remaining 41%.
"Together, IAA and Ritchie Bros. will have expanded global operations, accelerating international buyer development and enhancing ancillary services such as transportation and finance," Kett said in a news release.
"The transaction will also provide compelling value to stockholders through the immediate cash component and the opportunity to participate in the substantial growth potential of our combined company with significant resources," he said. "I believe that very appealing new opportunities are ahead for IAA employees and new capabilities for customers as we enter this exciting new chapter with Ritchie Bros."
The move comes a little more than three years after former IAA owner KAR Global completed its spin-off of the company, a move initially announced in early 2018.