IAA expands footprint in Colorado, Florida, New Jersey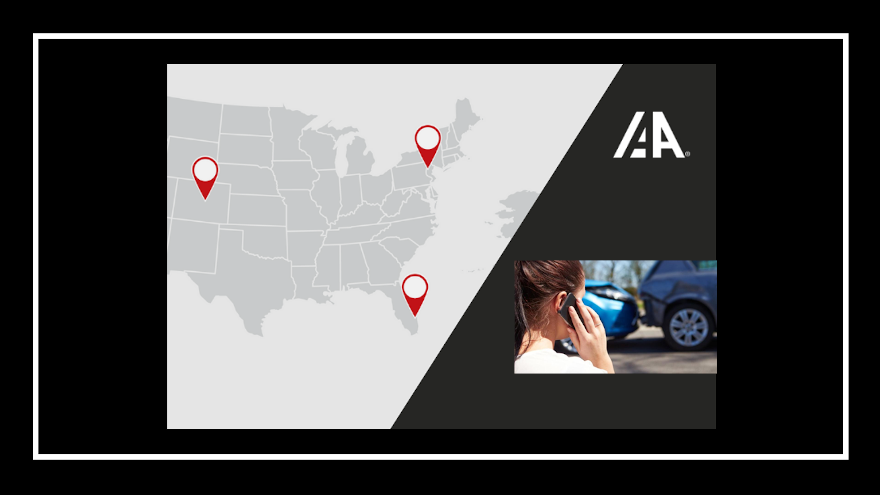 WESTCHESTER, Ill. -
IAA said it would break ground for three new branch locations in Colorado Springs, Colo., West Palm Beach, Fla., and Port Murray, N.J.
Highlights of the new facilities include vehicle inspection center space, a dedicated VIC drop zone area, and covered motorcycle storage.
The company also indicated the new West Palm Beach and Port Murray locations will help boost IAA's ability to serve the needs of the catastrophe-prone Atlantic coastal region.
IAA said the real estate investments will expand its footprint count across Colorado, Florida and New Jersey to 21 locations.
Conference rooms at the new branch offices will provide customers and employees with expanded meeting and training space.
IAA president of U.S. operations Tim O'Day said IAA's expansion strategy, which adds more acreage across the three new branch locations, helps IAA anticipate and exceed customer inventory needs.
"We strive to continue evolving and enhancing the vehicle buying and selling experience," O'Day said in a news release.