IARA executive director to leave post Friday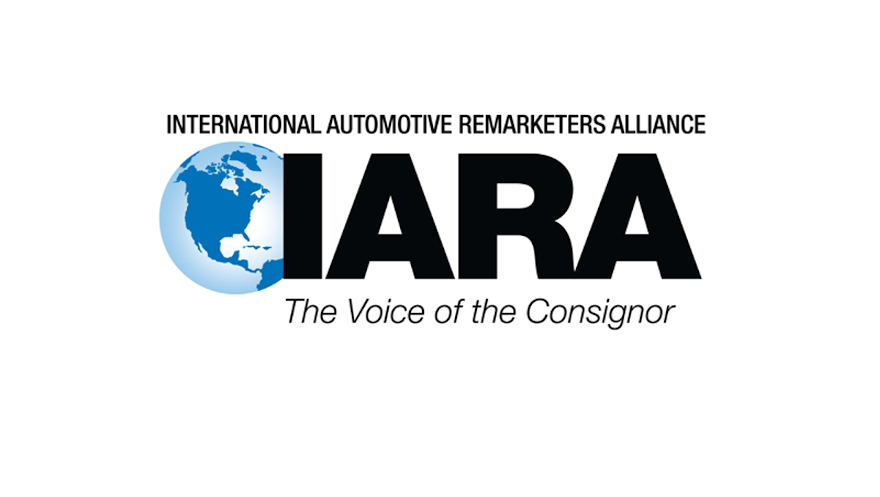 International Automotive Remarketers Alliance executive director Tony Long will step down from his position leading IARA on Friday, the organization said Monday.
Long has been the IARA executive director for close to a decade.
The IARA's executive committee is starting its process to determine a successor. The organization said IARA's Nikki Jones-Wenger will continue to be a contact point during the transition, and it said questions can be directed to IARA president Jeff Bescher.
"We thank Tony for his many contributions to the organization and his overall commitment to the automotive industry," Bescher said in a news release.
"Since becoming the third executive director of IARA nearly 10 years ago, Tony has helped drive IARA's growth and membership, overseen the implementation of our CAR and ACT industry leading training initiatives, and has been a significant part of making our annual Summer Roundtable meetings an industry standard," Bescher said.
Long is a former president of the National Auto Auction Association, former president and fellow of the NAAA Warren Young Scholastic Foundation and he was inducted into the National Independent Automobile Dealers Association's Ring of Honor in 2021.