IARA hires director of growth, operations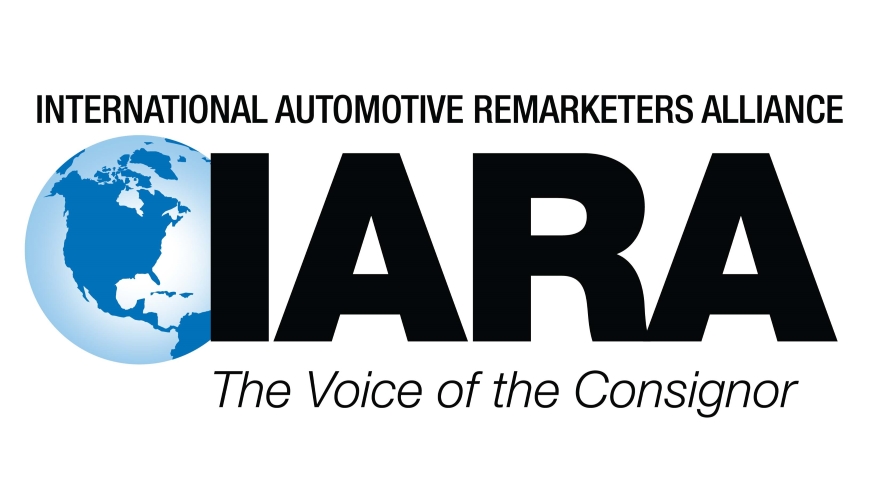 The International Automotive Remarketers Alliance has named Lauren Baker as its new director of growth and operations, IARA executive director Mark Coleman announced.
Baker comes to IARA with 13 years of auto industry experience, which includes owning a dealership with her husband and client-facing managerial roles with PHH and Element Fleet Management, where she worked with Coleman and earned awards for leadership and innovation.
"I had the privilege of watching Lauren in action first-hand during my years at Element," Coleman said, "and I feel very fortunate to have her on board with IARA."
In a news release, IARA said Baker has expertise in fostering client engagement and loyalty, as well as process improvement and automation, which it said will help her deliver value for IARA members and promote membership growth.
"We're excited about this next phase in IARA's growth," IARA president Doug Turner said. "I'm confident Lauren will make significant contributions to our members' experience and to IARA's expansion."