Impel lands $104M investment for M&A, product expansion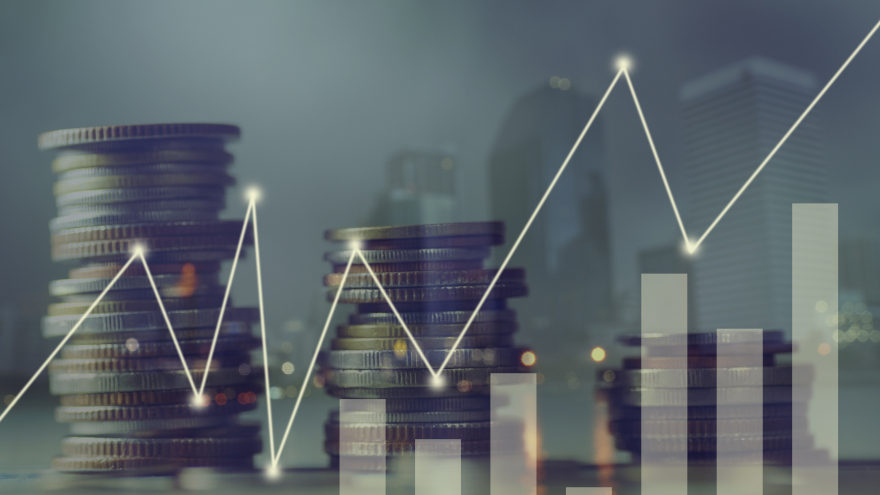 Impel, a provider of digital automotive engagement software and data for dealers, auto marketplaces and OEMs, announced a $104 million growth investment led by Silversmith Capital.
Wavecrest Growth Partners, an existing investor in Impel, also participated.
Impel plans to use the funding for product expansion and M&A moves.
Its technology uses artificial intelligence to help dealers and automakers "deliver more engaging omnichannel customer experiences while driving greater operational efficiency," Impel said. Among its solutions are merchandising and conversational AI applications.
Impel has made two acquisitions in the last two years, including its November purchase of CarLabs.ai, a U.S.-based provider of conversational AI products for the automotive industry.
"The past few years have brought massive change to the auto industry as traditional operating models have been fundamentally transformed with digital technology. With the heightened focus on electric vehicles and the growing demand for ecommerce functionality, the digital disruption that is currently underway shows no signs of slowing," Impel co-founder and CEO Devin Daly said in a news release.
"We're thrilled to have found a partner who shares our vision for the future, and we are excited to have Silversmith join our team as we embark on the next chapter of our company's growth," Daly said. "This investment will significantly strengthen our ability to introduce new products and innovations that generate meaningful business impact for manufacturers and dealers alike, while enhancing the customer experience at every touchpoint."
Todd MacLean, who is managing partner at Silversmith Capital Partners, added: "On the long list of things that we look for in new investments, there are two that stand out above the rest — a compelling team and a product that customers love.
"While it may seem to many that the hype around AI and machine learning is overblown, Impel has shown how software companies can leverage this cutting-edge technology to solve everyday problems — in this case changing how dealers engage with and serve their customers. We think that in the automotive market, like all others, the genie is out of the bottle and there's no going back to the old way of doing things," MacLean said. "We're thrilled to be joining Devin, his team and our friends at Wavecrest for the next part of the journey."
MacLean and Silversmith vice president Ned Kingsley have joined the Impel board.
Over at Wavecrest, managing partner Deepak Sindwani said: "Since our initial investment in 2018, we've had the pleasure of working closely with the team at Impel as they've grown to become the recognized leader in digital engagement technology for the auto industry.
"As the category creator, their innovations have made a meaningful impact on the way in which vehicles are sold. The company's impressive performance to date, coupled with the increasing need for automation in an industry that is in the throes of transformation, presents a compelling picture for what's ahead. We are confident in the team's ability to execute, and we were excited to invest again in their next stage of growth alongside a great partner in Silversmith."