Independent Dealer University unveils free online resource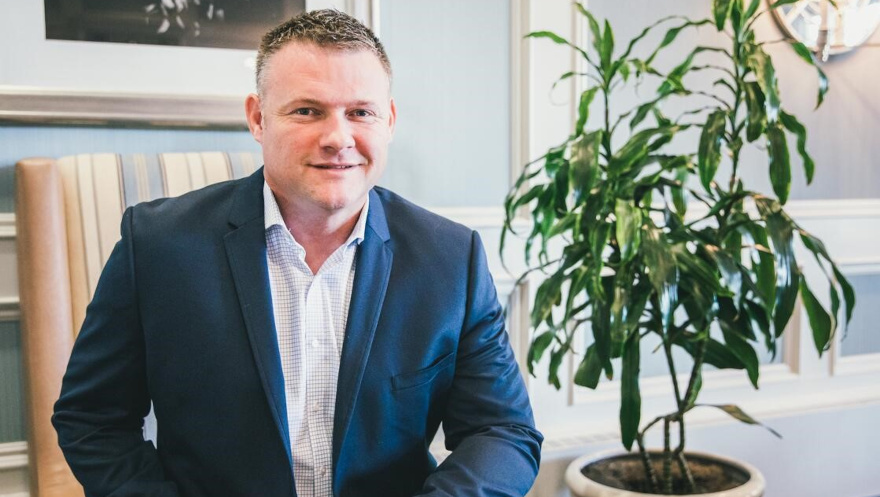 About a month after its launch, Automotive Reinsurance Concepts added more resources to Independent Dealer University (IDU), a subscription-based online education platform designed to put "next-level" training easily within reach of independent retail dealerships of all sizes.
Now available is Tusker Tracks, IDU's free online publication that features content from industry experts covering all areas of the dealership and its operations, from sales to F&I to fixed ops to marketing and much more.
Tusker Tracks offers information, ideas, techniques and strategies that give independent dealers tools to help raise their business to a higher level and succeed in the used-vehicle market. The publication will be continually updated with new content to provide dealers with fresh and timely information.
Tusker Tracks takes its name from Independent Dealer University's mascot, the Tuskers.
"Tusker Tracks is the independent auto dealer's source for top quality educational and informational content," said IDU founder and CEO Justin Osburn, one of the many content contributors who share their expertise on the platform.
"We have a passion for educating independent dealers, and this free resource is one more way we can help them get where they want to go," Osburn continued in a news release.
IDU provides independent dealers with higher education at a low cost. The subscription-based online education platform is designed to put next-level training easily within reach of independent dealerships of all sizes, offering a full curriculum of on-demand interactive video lessons for the entire dealership staff.
For more information or to subscribe, visit idutuskers.com.