Integration addresses dealers' hiring, payroll and compliance pain points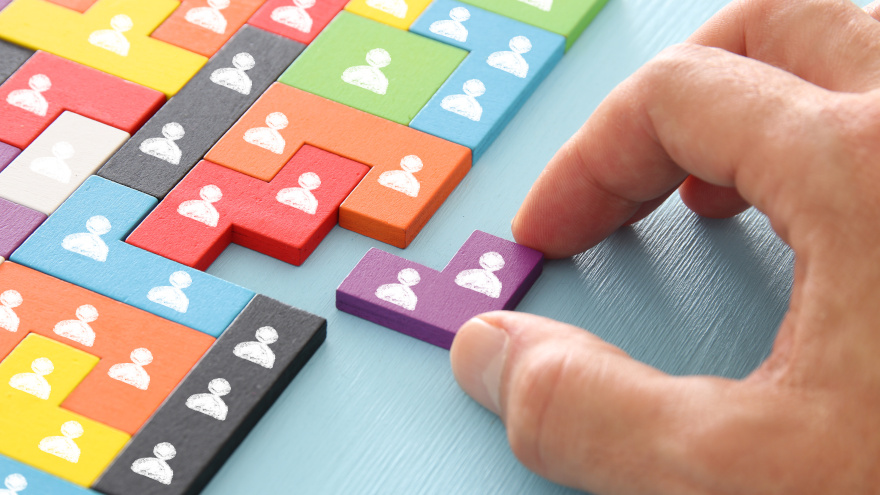 CHICAGO and DRAPER, Utah -
As dealers continue to face talent-finding challenges, having technology in place to keep new employees engaged and serve as one central point of record for their journey throughout the company is important, Adam Robinson said.
Robinson is chief executive officer of Hireology, a recruitment CRM. Robinson said his company's new partnership with Dealertrack furthers its commitment to streamlining the day-to-day hiring, payroll and HR administration processes for auto dealers and makes "more time for HR staff to focus on what matters the most — their people."
Hireology said its partnership with integrated dealership technology provider Dealertrack will help resolve what it describes as "redundant and error-prone processes that often come when dealers use multiple disconnected and stand-alone solutions."
Those processes over time create frustration and inefficiency for auto dealership staff, Hireology said.
At NADA 2020 in February, Hireology and Dealertrack will preview the integrated payroll solution powered by Netchex. Key features include:
— Automatic transfer of new hire data, kicking off onboarding and payroll processes;
— Management of paid time off requests and accruals, performance reviews, and job summaries, which Hireology says eliminates the need to track these manually or in separate systems;
— One payroll system of record for all HR information and real-time automatic posting to the DMS general ledger;
— Sales commissions, tech time and employee receivables integration
Dealertrack DMS vice president and general manager Mandi Fang said the partnership combines all of a dealer's HR needs.
That includes hiring, time and attendance, payroll processing and reporting, benefits administration, and talent management into one platform, Fang said.
"The integrated solution is easy to implement and significantly reduces the ongoing administrative effort of managing multiple third-party providers," Fang said.