COLUMN: Introducing 'DRIVING FORCE: The Business Intersection of Sports & Automotive'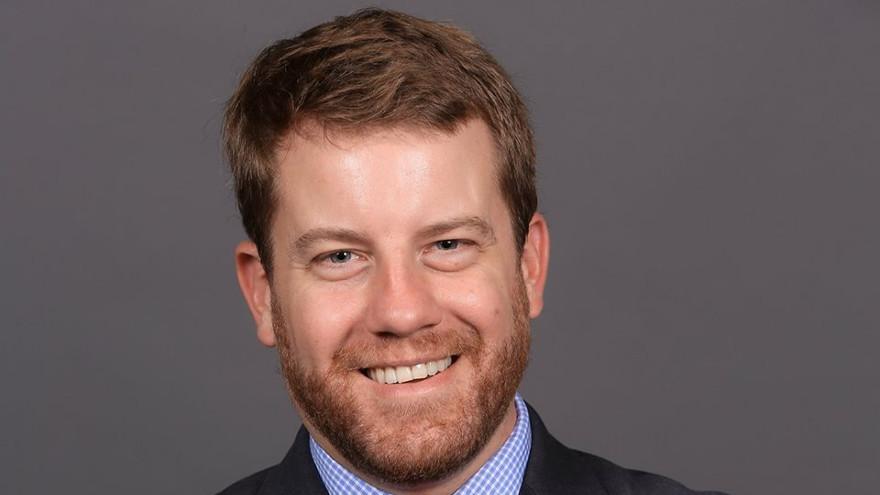 CARY, N.C. -
If you have ever heard the emcee's voice echo over the speakers at Used Car Week and been reminded of Brad Nessler or Chris Fowler, there's a good reason for that.
That emcee you hear, conference chairman and Auto Remarketing group publisher Bill Zadeits, was a sports broadcaster in a former life.
And two of his editorial lieutenants (Nick Zulovich and myself) are former sports writers. Publisher-emeritus Ron Smith has some sports journalism in his background, too.
On paper, it's certainly curious how four former sports journalists would end up covering the auto industry – for double-digit years (and counting) and at the same company, no less.
But from our experiences, there are a lot of parallels between covering sports and the car business:
Lots of healthy competition and rivalry
Sales results and earnings calls are kind of like sorting through the post-game stat sheets. Along those lines, there are a lot of numbers involved in both. As my colleague Nick points out, instead of rushing yards, it's average auto loan balances.
Both lend themselves to character-driven, personalized storytelling.
There are certainly some leadership traits common to coaches and auto industry executives/managers.
Recruiting the next generation of talent is key to success in both.
Whether you're scheming how to stop Georgia Tech's triple-option or figuring out how to take advantage of new vehicle ownership or online car-buying trends, it's all about strategy. And sometimes that strategy involves things out of your control – like the weather.
Perhaps all these parallels explain why some folks in the car business have dipped their toes into sports business, as well — be it through marketing partnerships, ownership stakes, working as sister companies under the same corporate umbrella or other business ventures.
And that's where we begin our next series: "DRIVING FORCE: The Business Intersection of Sports & Automotive."
(See, even the terminology is similar: Driving down the field, driving to the basket, driving the golf ball or on a race track, etc. And in our automotive reporting, we often ask what is "driving" the success of certain projects or sales results.)
The obvious example of this business intersection is NASCAR (and that will be our first stop with a feature on Chase Elliott), but this theme weaves its way into other sports like basketball, hockey and football, which we plan to cover in this series too.
We have several ideas and stories in mind and are starting plans for those, but we are certainly open to suggestions and feedback.
If you've got a pitch (pun intended), send it to me at joverby@cherokeemediagroup.com.