Israel-based vehicle inspection tech companies plan US launch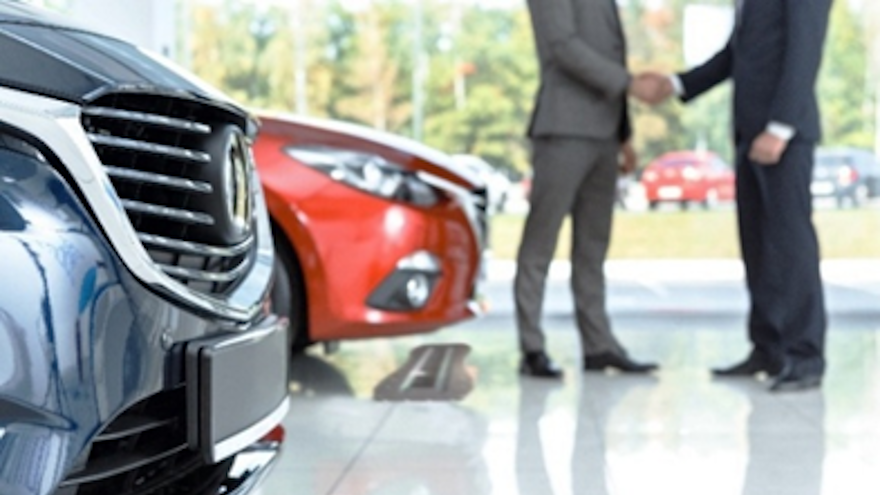 CLEVELAND -
An Israel-based provider of contactless vehicle inspection systems is bringing its platform to U.S car dealers, auto auctions and fleet companies, and has named the two leaders who will head up its North American operations.
UVeye has named Glenn Hemminger its managing director of North American operations, while appointing Bob Rich as North American sales director.
Hemminger came to UVeye after serving as director of international business development for Dealer Tire.
Rich's most recent post was as regional sales manager at Frogdata, which provides car dealers with data analytics platforms. His background also includes time with Dealersocket, The Auto Group Collection, Cars.com and The Plain Dealer.
"Hemminger and Rich bring us a wealth of retail automotive experience and will be focused on successfully introducing UVeye products to a broad range of new- and used-car dealerships, vehicle auction houses and major fleets," UVeye co-founder and chief executive Amir Hever said in a news release.
"The deep-learning technology embedded in our inspection systems identifies exterior and underbody defects within seconds, while significantly improving profit margins and customer satisfaction levels," Hever said.
UVeye plans on opening new offices in Ohio and New York and intends on opening U.S. production and warehouse facilities next year.
The company is considering Michigan, Ohio, Texas and several spots in the Southeast to launch future UVeye production facilities.
UVeye first built its technology for the security sector for use in weapons, explosives, drug and other contraband detection, the company said. That technology is used internationally at "hundreds" of high-security locations.
"We currently have several major automotive- and security-industry pilot programs underway in North America," Hever said. "Combined with development projects underway in Japan and Europe, we expect those programs will lead to a significant amount of new business over the next 12-24 months."