Jackson to transition out of AutoNation CEO post next year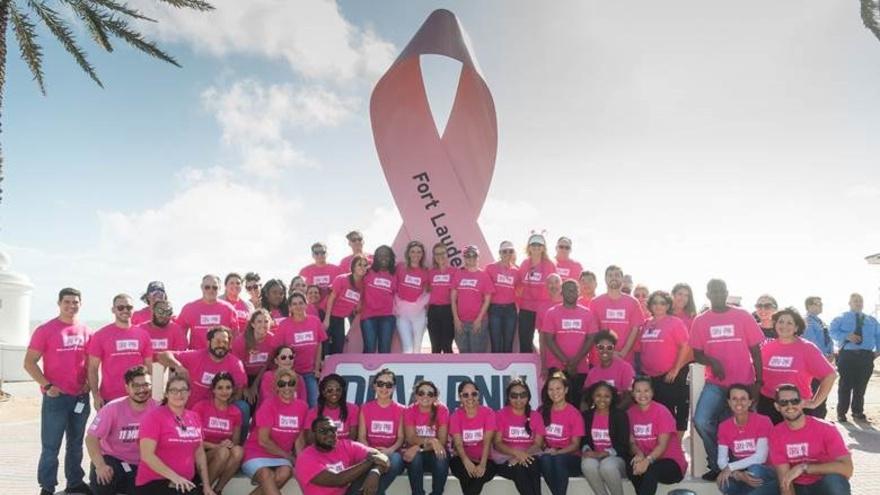 FORT LAUDERDALE, Fla. -
AutoNation chief executive Mike Jackson, who has held that role since 1999, plans to transition out of his post as chairman, CEO and president next year to become executive chairman, the retailer announced Wednesday.
The dealer group has extended Jackson's contract through 2021. AutoNation's board of directors has brought on the Spencer Stuart executive search and leadership advisory firm to help in the process of finding a new president and CEO.
Internal and external candidates will be considered for the role. Jackson will remain in the chairman/CEO/president post during the process.
AutoNation founder Wayne Huizenga brought on Jackson as CEO nearly 20 years ago. This summer, Jackson became a member of the Automotive Hall of Fame.
"Not only is Mike Jackson an inspirational and visionary corporate leader who is personally responsible for many automotive firsts, he's been the respected voice of the automotive industry for the last 20 years," said Michael Larson, AutoNation's lead independent director, in a news release.
"AutoNation's Board will initiate its search for the next CEO who can take the baton from Mike and lead AutoNation into its next phase of continued growth and success," Larson said.
Jackson said: "AutoNation is the retail automotive industry leader. The company is ready for its next chapter with a strong foundation, a coast to coast brand, a comprehensive Brand Extension strategy, and a transformational digital consumer car buying experience."
Jackson added: "While the board commences its succession process, we will remain focused on delivering a peerless customer experience and executing our brand extension and digital strategies."