J.D. Power buys ZappyRide, launches EV services initiative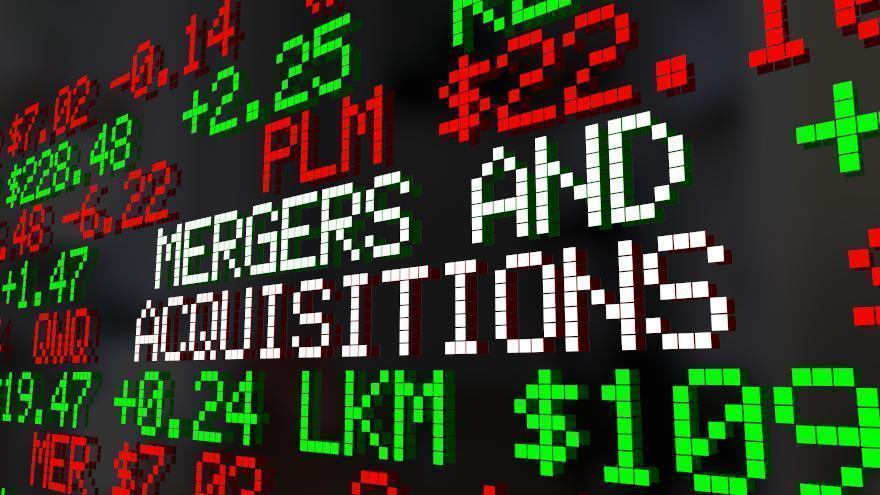 J.D. Power said Tuesday it has acquired ZappyRide, an electric vehicle data company that develops white-label software and tools for automakers, electric utilities and others in the greentech space.
The purchase adds to J.D. Power's EV portfolio and kicks off a new program at the company that focuses on its EV services.
The J.D. Power E-Vision initiative would include products like ZappyRide, syndicated studies and other product announcements coming in the first quarter.
"The purpose of the E-Vision initiative is to make it easier for the broad range of companies focused on the EV sector to leverage J.D. Power's industry-leading portfolio of products in a seamless and integrated way," the company said in a news release.
J.D. Power CEO Dave Habiger said: "The far-reaching implications of the historic EV transformation are not isolated to the auto industry; they are creating ripple effects far and wide that will change the game for utilities, federal and local governments, consumers and more.
"ZappyRide is positioned at the center of that interconnected ecosystem, delivering the software and solutions that all EV stakeholders need to make better, faster, and more well-informed decisions. By adding these capabilities and key relationships to our robust offerings in automotive and utilities data, analytics and consumer intelligence, we are strengthening our leadership position in the EV intelligence space."
ZappyRide, which launched in 2018, will be integrated into J.D. Power's Autodata Solutions division. Senior leadership and employees will stay on board and move into the Autodata group. Olivier Pinçon, ZappyRide's CEO, will be the general manager of ZappyRide EV Products.
"From the outset, our business has been focused on accelerating EV adoption by improving customer experience and providing the essential data and solutions a diverse group of stakeholders need to make better decisions — a mission that's very well-aligned with the work J.D. Power has been pioneering for decades," Pinçon said. "I could not be happier about joining forces with J.D. Power to help drive the EV transformation."
Pinçon will report to Craig Jennings, president of J.D. Power Autodata Solutions.
"The U.S. market saw approximately 20 new EV models launched in 2022 alone, and with roughly one-fourth of Americans now indicating that they are 'very likely' to consider an EV for their next purchase or lease, it has become clear that that the world as we know it is changing quickly," Jennings said in a news release. "J.D. Power has been on the front lines of that transformation for the last several years, and — with the acquisition of ZappyRide — we are further solidifying our position as a one-stop-shop for critical data, analytics and consumer intelligence on all aspects of the EV economy."