JD Power to acquire Autovista Group, expand into auto markets of Europe & Australia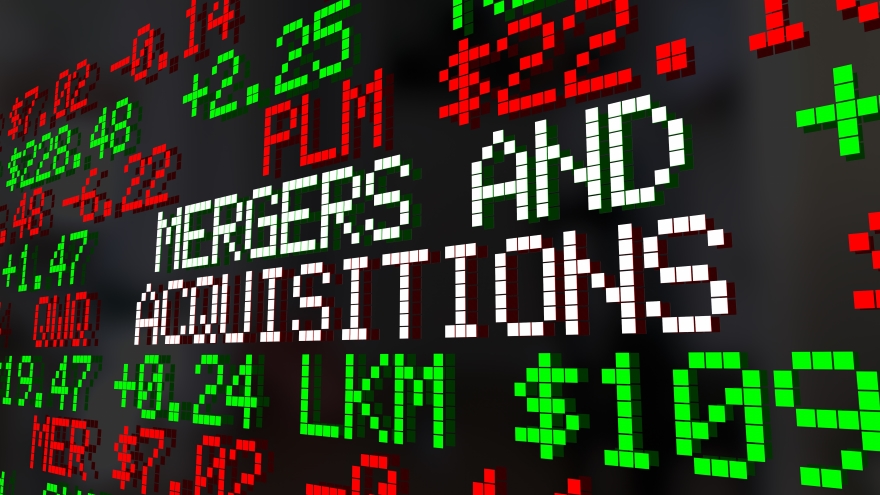 J.D. Power is expanding into the automotive markets of Europe and Australia.
The company announced a deal Tuesday to acquire Autovista Group, a European and Australian automotive data, analytics and insights provider.
J.D. Power says the acquisition allows it to combine its own predictive analytics and valuation and customer experience data sets with Autovista's market intelligence in European and Australia.
A company spokesperson said via email that J.D. Power previously conducted automotive and banking studies in Europe and Australia, but no longer does. This transaction would be J.D. Power's first entry into the European and Australian markets in terms of providing data and analytics products to automakers, the spokesperson said.
The purchase is expected to close by the end of the year.
Hayfin Capital Management, an alternative asset management firm, currently owns Autovista.
"Precise vehicle valuations and detailed vehicle specifications are the central underpinning to every data-driven strategy in the automotive industry — from optimizing vehicle production to calculating residual values to all manner of insurance — and finance-related risk assessment and repair models, and the combined assets of J.D. Power and Autovista Group will create truly comprehensive, global valuation and forecasting solutions," J.D. Power president and CEO Dave Habiger said in a news release.
"Additionally, as U.S. consumers increasingly adopt the European model of configuring and ordering a custom vehicle specification, rather than picking whatever the dealer has on the lot, Autovista's detailed, vehicle-specific data and analytics will give OEMs critical information they need to navigate this change in consumer behavior," Habiger said.
"We are excited for the Autovista team to join J.D. Power and for the future growth opportunities we will pursue together."
Autovista includes five brands: Autovista, Eurotax, Glass's, Schwacke and Rødboka. The company utilizes these properties to standardize and categorize hundreds of technical attributes for nearly every car produced in Europe and Australia.
Its senior leadership and 700 employees will remain with the company, with Autovista becoming J.D. Power's auto data and analytics platform for Europe and Australia.
Autovista CEO Lindsey Roberts will become president of J.D. Power Europe and report to Habiger.
"The global automobile industry is undergoing a historic transformation in which an ever-increasing array of models and fuel types, volatile swings in used car values and lingering supply chain challenges are making it more difficult than ever to project future value and understand total cost of ownership," Roberts said in the release.
"By pairing our leading pan-Europe- and Australia-focused datasets with J.D. Power's robust North American and Asian market data, analytics and insights, we are creating the truly global solution the industry needs to manage through this period of radical change."