JM&A launches career advancement program for women in automotive retail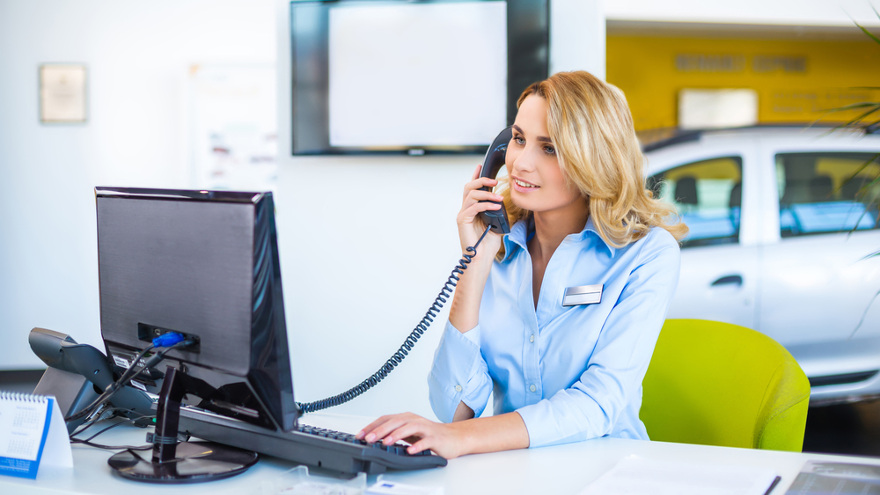 F&I and dealer training provider JM&A Group has created a free career advancement program for women in retail automotive that it says is the first of its kind.
The program, geared toward increasing representation and opportunity in the automotive industry, aims to elevate talent and expand opportunities for minority groups by offering free, immersive training on topics including leadership skills and key automotive profit centers.
"JM&A Group is committed to creating career paths for underrepresented groups in the automotive retail industry," JM&A vice president of sales enablement Sandra Porceng said. "By providing mentorship, development and promotional opportunities, we can proactively attract more diverse candidates to our sector and elevate those who are already in the industry."
While women make up nearly half the overall U.S. labor force, they represent less than a quarter of roles in the automotive industry. Within dealerships, only 21% of the workforce is female, according to the U.S. Bureau of Labor Statistics.
Representation of women among the leadership ranks tends to be even less common.
The scholarship program seeks to enable high-potential individuals from underrepresented groups to make the transition to management and leadership positions by providing focused leadership skills and management training, offering deep dives into sales, F&I and fixed operations, and lending support through a cohort of peers and mentors in the industry.
The free career advancement program will award up to 15 spots for its first cohort beginning this fall. Applicants must be currently employed in the auto retail industry with at least one year of experience. The deadline to submit is August 1, and a committee will determine the selected participants.
For more information or to apply, visit info.jmagroup.com/career-advancement-program.