JMN Logistics, VW, ink multi-year shipping deal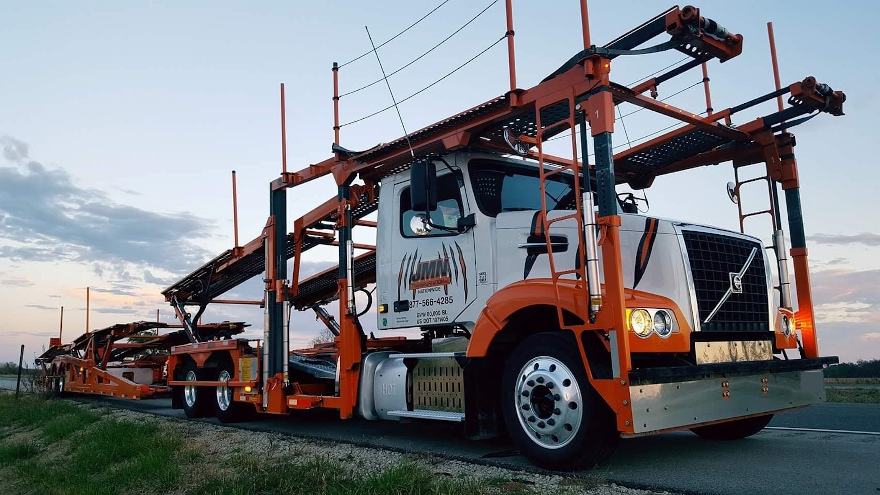 ST. LOUIS -
Calling it one of the largest OEM contracts in its 20-year history, JMN Logistics has added a new contract with Volkswagen Group of America.
JMN described it as a multi-year vehicle shipping deal to transport vehicles to dealers.
The company says that in late 2019 it made its largest asset purchase of haulers in company history as it "ramped up for the increase in business."
"We are growing and prepared for a big win," JMN chief commercial officer David Larson said in a news release.
Larson continued, "Volkswagen is a great company and we look forward to building a long-standing valued partnership."
JMN will work to handle loads from the port in Jacksonville, Fla., and service dealers throughout the Southeast. With the multi-year contract, JMN is transporting nearly 50,000 vehicles for the manufacturer.
Larson spearheaded the agreement, and JMN chief operating officer Cindy Darnell will manage the agreement. Darnell brings more than 16 years of automotive logistics industry experience. She was also recently added to the Auto Haulers Association of America executive committee.
Darnell said the JMN team worked hard during the pandemic to secure the business.
"We did not pull back, we kept the foot on the gas and now this effort will catapult us into a very exciting future," Darnell said.
JMN said its work is not done, however. The company is looking "aggressively" for drivers and staff to fuel its growth. The company recently launched a dedicated jobs site and says it is ready to hire for nearly 50 available jobs.
JMN Logistics chief executive officer Jon Nuckolls said he was proud of his team's accomplishments.
"When Dave and Cindy said we needed to add trucks and staff last year to prepare, I was on board and made it happen," Nuckolls said.
Nuckolls continued, "It is wonderful to see our plan come to fruition. It is a big win in a time where good news is needed. Our entire team is excited to work with VW."