KAR consolidates platforms in Europe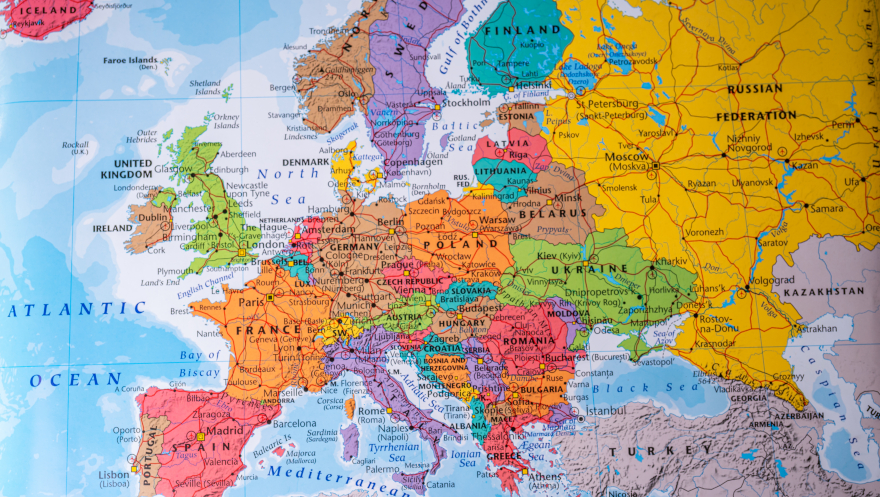 In an international move from the digital automotive wholesale company, KAR Global said Monday it has consolidated its ADESA UK and ADESA GWListe into ADESA Europe's consolidated platform, where buyers can find vehicles from all areas on ADESA.eu.
In a news release, Srisu Subrahmanyam, who is president of the KAR Services Group and executive vice president of operations at KAR Global, said: "Consolidating platforms and making it easier for customers to find inventory is one of the ways we're accelerating KAR's vision to build the world's greatest digital marketplaces for used vehicles.
"We are thrilled to offer a best-in-class solution for our customers in Europe that reinforces our commitment to a superior user experience," Subrahmanyam said.
The company said the integrated platform gives customers an efficient way to trade vehicles online and allows them to connect with one partner for inspections, auctions and delivery.
"With more than 4,000 vehicles in auction every day and over 100,000 registered dealers ready to trade at adesa.eu, we offer unparalleled exposure and attract the best possible prices," ADESA Europe CEO Johan Meyssen said. "Plus, our German and UK customers are still able to use a country-specific experience thanks to customizable filters."
For UK users, they will have access to an upgraded customer experience that includes more vehicle information, enhanced presentation and easier vehicle browsing.
ADESA GWListe will have additional tools and features at their disposal, including the ADESA Inspect app and ADESA Sell dealer portal.
"When UK users log in to the mobile-friendly, 'always-on' ADESA website, filters apply to automatically show UK vehicles," ADESA UK managing director Jonathan Holland said. "I'm sure they will be very excited about the benefits the new platform brings. The fees and VAT are transparently indicated, and bids and purchases can be tracked in a very easy way."