Ken Garff buys 2 Ariz. stores from Earnhardt Auto Centers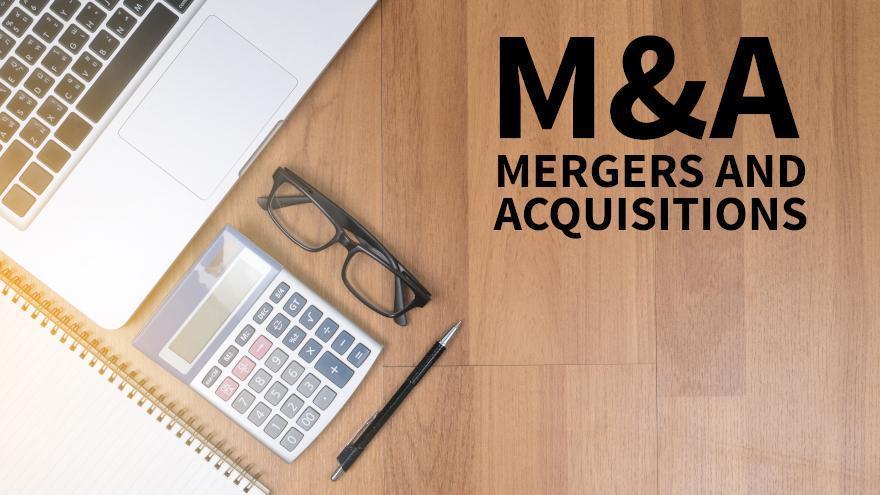 Ken Garff Automotive Group has purchased two dealerships in Arizona from Earnhardt Auto Centers, according to a news release from Kerrigan Advisors, which represented Earnhardt in the transaction.
Ken Garff bought Earnhardt Volkswagen in Gilbert-Chandler and Rodeo Kia in Avondale.
"It was a sincere pleasure and honor to once again represent the Earnhardt family in the sale of their valuable dealerships and property," advisory founder and managing director Erin Kerrigan said in a news release.
"The success of these dealerships, the power of their brands and the strength of the Phoenix market – one that our firm knows well – created tremendous buyer demand," Kerrigan said. " We congratulate the Ken Garff Automotive Group on another successful purchase in one of the best auto retail markets in the country."
Elsewhere, Vietnam-based automaker VinFast said Wednesday it has opened additional stores in Los Angeles and Orange County, Calif.
The company opened VinFast Canoga Park, VinFast Irvine Spectrum, and VinFast Marina Del Rey on Wednesday and will open VinFast Del Amo Fashion Center later in December.
"We are proud to open four more VinFast stores in California, rapidly expanding our retail system to bring direct product experiences to customers and meet their vehicle needs," VinFast US CEO Giang Nguyen said in a news release.
"This will not only be where the customers learn more about VinFast's products but also a place to connect VinFast to the customers and take care of them for a lifetime of car ownership."