Konect.ai brand 'evolves' into ICOM AI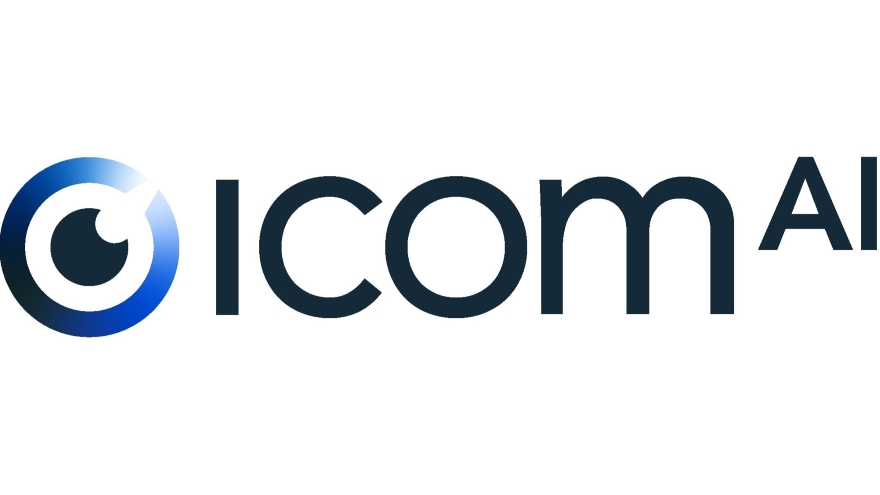 Konect.ai, provider of a conversational artificial intelligence communication platform designed to improve customer engagement in the automotive retail sector, announced it has rebranded as ICOM AI.
In a news release, the company said the "evolution" to its new identity represents its "broadened commitment to pushing the boundaries of intelligent communication and innovative commerce within the automotive ecosystem."
ICOM AI said the change was driven by the company's vision to expand its enterprise offerings and align more closely with the diverse and growing needs of automotive businesses.
"This isn't just a name change," CEO Cole Kutschinski said. "It's a reflection of our growth, our forward-thinking vision and our unwavering commitment to the automotive industry.
"ICOM AI speaks to our renewed promise of delivering intelligent communication and operations management solutions for all automotive businesses."
The company said it has created a dedicated feedback portal and helpline for all stakeholders to voice their thoughts, concerns and suggestions during the transition phase.
More information is available at icom.ai.