Lane watch: Considering if 'madness' is at auctions, too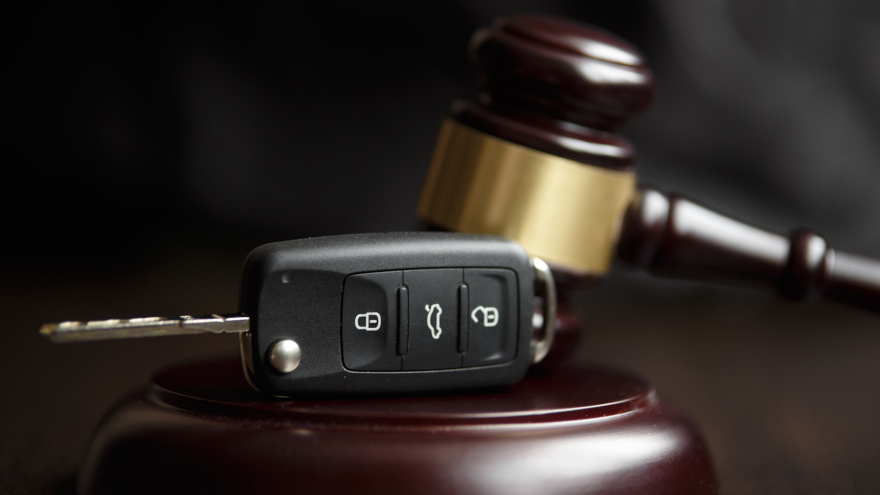 A popular college basketball tournament has been happening this month that's often associated with the description, "madness."
The wholesale market might not be quite to that level, but used-car managers certainly are having to pay more for vehicles at auction.
According to Black Book's newest Market Insights, wholesale prices jumped another 0.51% during the week that closed on Saturday, perhaps when you might have been watching action from that aforementioned basketball tournament. That increase came after Black Book said values rose 0.49% a week earlier.
And for reference, analysts pointed out that the average movement during the same week in 2017 through 2019 was just a miniscule uptick of 0.01%.
Perhaps, there is some "madness" in the lanes at auction and on the basketball court.
"The market continues to outperform what we traditionally see this time of year, with the weekly rate of gain taking us back to what was experienced in 2021," Black Book said in its newest report released on Tuesday. "However, the conversion rates are not back to 2021 levels due to sellers raising their floors each week and holding firm on those increases."
On a volume-weighted basis, Black Book indicated overall car segment values increased 0.61%, with eight of the nine segments moving higher.
For the first time in 40 weeks, even values for premium sporty cars inched higher, as Black Book pinpointed the increase at 0.08%. During that stretch of declines, analyst said those vehicles dropped in value on average by 0.46% per week.
Generating the largest value gains among cars last week were full-size (up 0.90%), sporty (up 0.89%), and compact (up 0.88%), according to Black Book
In the truck world, Black Book found that its volume-weighted showed overall values increased 0.46%, with 11 of the 13 segments rising week-over-week.
Pacing the truck value increases were minivans, which jumped by 1.66%, representing the largest single week price gain for those people movers since May 2021.
Also of note, Black Book said prices for compact crossovers increased another 0.86% after two consecutive weeks of 0.92% rises.
Analysts wrapped up their assessment by stating the estimated average weekly sales rate remained at 53% last week.
"For the last six week's auction conversion rates have been increasing. But this week, they were stable," Black Book said. "Sellers are starting to hold tight on some of their floors. The result is a few more no-sales. The market is still strong, and prices continue to increase.
"The expectation is that we will see this trend continue in the months to come. As always, the Black Book team will be analyzing data and watching for any developing trends in the wholesale market," analysts went on to say.