Lane watch: Firm floors push prices higher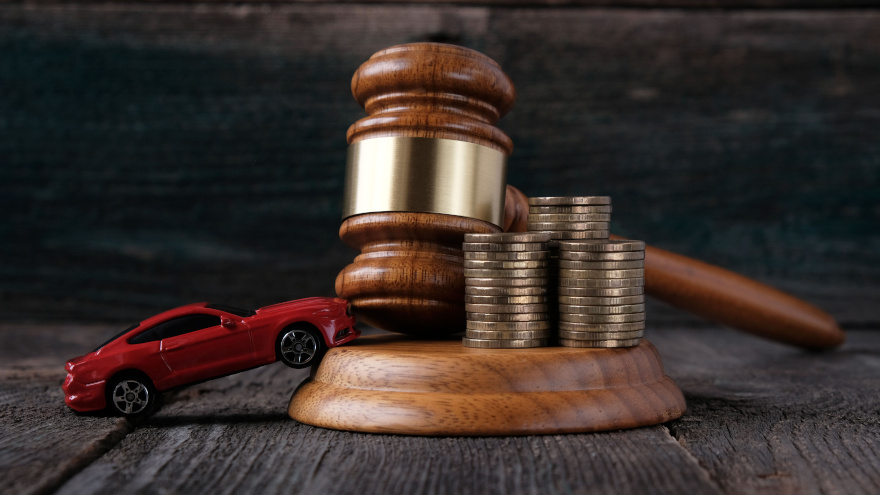 The last time Black Book saw this large of a jump in wholesale values in a single week, we were gearing up for Used Car Week and Thanksgiving.
In 2021.
According to Black Book's newest installment of Market Insights, wholesale values rose 0.44% during the week that closed on Saturday. Analysts said the last time the wholesale world generated an increase of that magnitude came in November 2021.
"Activity at the auctions continues to be abundant with no-sales on vehicles, not from a lack of bidding, but instead due to sellers holding firm to their floors," Black Book said in the report.
On a volume-weighted basis, Black Book reported that overall car prices increased 0.46% last week, mirroring what the rise those units posted a week earlier.
Analysts noted values for seven of nine car segments increased last week.
With spring in the air at least in some parts of the country, Black Book pointed out that sporty cars have been on a hot streak with seven consecutive weeks of value increases that have averaged 0.47%.
"However, last week the rate of gains finally slowed down to 0.14%," analysts said.
Black Book noticed that prices for sub-compact cars represented the only segment to have a gain exceeding 1%, marking the first time that's happened in a single week for those fuel sippers since May 2021.
Looking over at trucks, Black Book said overall truck segment values increased 0.43% last week on a volume-weighted basis. Analysts said prices for 11 of 13 truck segments moved higher.
Black Book mentioned values for compact crossovers have been increasing for six consecutive weeks, tallying an average weekly gain of 0.46%. Last week, analysts said the segment far exceeded that figure with a single week increase of 0.92%.
Black Book rounded out the update by mentioning the estimated average weekly sales rate increased to 52% last week.
"The market continues to heat up with values increasing each week at levels well above what is typical for a normal spring/tax season market," analysts said. "Some segments are now reporting single week increases that are reminiscent of the market during 2021.
"Conversion rates have not returned to the same level yet, but it has not been for a lack of interest from buyers," Black Book continued. "Despite very active bidding across the country, the no-sales are due to sellers holding firm on their floors.
"Despite the positive news from the auction lanes, much of the dealer sentiment is concern for the amount of negative equity that customers have on their vehicles they are looking to trade," analysts went on to say.