Lane watch: No fooling about rising wholesale values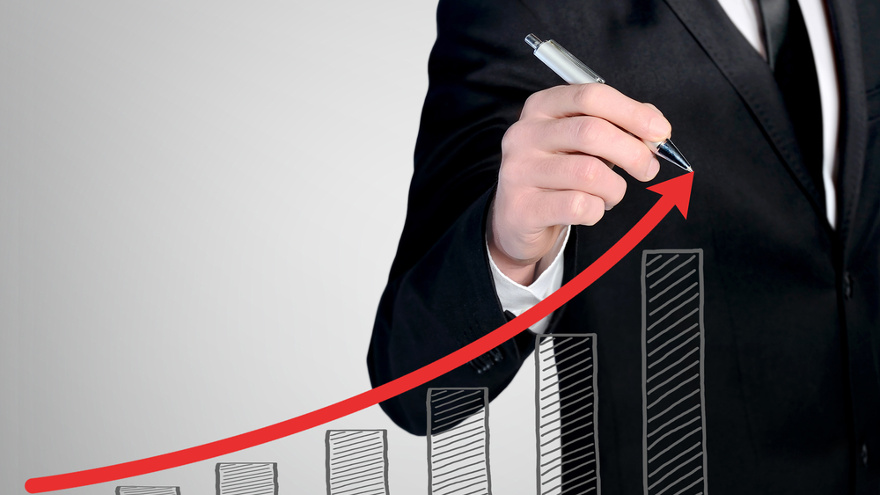 You might have seen plenty of spoof posts on social media about various topics in connection with April Fool's Day.
But Black Book emphasized the wholesale value gains seen during the week that closed on April 1 certainly are not a joke.
According to the latest installment of Market Insights, wholesale prices rose another 0.51%, as 19 of the 22 total vehicle segments tracked by analysts moved higher.
"The market had another week of larger-than-typical gains," Black Book said in the newest report. "Compact and full-size vans and prestige luxury cars continue to decline, but the rate of decline is lessening each week."
On a volume-weighted basis, Black Book said overall car segment values increased 0.62% last week; almost the same rate as a week earlier when they rose 0.61%.
Analysts indicated compact cars generated the largest value gain last week, climbing another 0.90%, which was consistent with the prior week's increase of 0.88%.
Black Book pointed out that prestige luxury cars posted a price decline for the 43rd consecutive week, but it was just 0.03%. Analysts said it was the lowest decline for the specific segment since June.
Analysts noticed that minivans continued the notable value rise, climbing another 1.31% after the prior week's increase of 1.66%.
In the truck division, Black Book's volume-weighted information showed overall truck values increased last week by 0.46%, which was the exact same upward pace as a week earlier.
Black Book also noted the rate of depreciation is slowing for compact vans (down 0.24%) and full-size vans (down 0.10%).
Analysts wrapped up their update by mentioning the estimated average weekly sales rate dropped slightly to 52% last week.
"We saw auction conversion rates drop slightly for the first time in seven weeks. Our analysts have been noticing more no-sales as sellers are still holding tight on floors, but wholesale prices are still continuing to move upward," Black Book said.
"It appears that some sellers are willing to hold their vehicles longer in order to get a higher sale price," analysts went on to say.