Lane watch: Potential spring break influence on prices & sales rates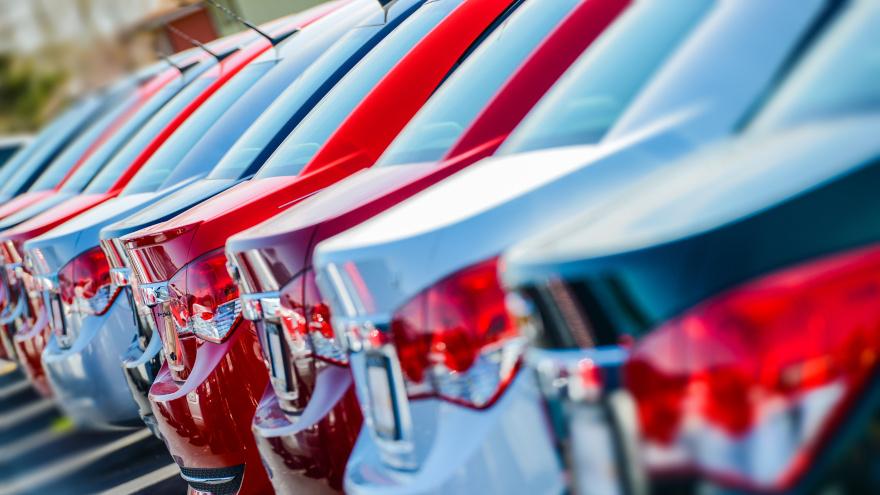 The holidays of Passover and Easter just happened, so perhaps potential spring breaks associated with those celebrations might have influenced what unfolded in the wholesale market last week.
That's part of the analysis provided by Black Book through its newest installment of Market Insights, which noted that wholesale prices rose 0.43% during the week that closed the day before Easter Sunday.
"Despite the market reporting the smallest single week increase in a month, the gains still remain far larger than what is typically experienced this time of year," analysts said in the report that also mentioned the increase during the prior week was 0.51%.
Looking closer at car segments, Black Book found that values increased 0.52% on a volume-weighted basis, with eight of the nine car segments moving higher.
Analysts had to do some high-level mathematics, but they noticed prices for prestige luxury cars rose for the first time since June. Why did they need those math skills? Well, the increase was just 0.0026%.
A more notable value rise involved the sporty car segment, which now has climbed for 12 weeks in a row. Black Book pegged the latest increase at 0.60%.
Among trucks, Black Book reported its volume-weighted data showed overall truck segment prices increased 0.39%. That's down a bit from the increase registered a week earlier (0.46%).
Analysts said prices in 12 of the 13 truck segments rose week-over-week, with minivans leading the way with a gain of 1.12%.
Black Book mentioned values for compact vans turned higher for the first time since September, ticking up by 0.05%.
While college students likely have already taken their spring break vacations, families with younger children might be in the midst of one. That might have played a role in what Black Book observed, including the estimated average weekly sales rate dropping slightly to 51%.
"This week, we saw auction conversion rates drop slightly for the second straight week. Could 'spring break' be a factor on the conversion rate? We did notice fewer online buyers this week compared to past weeks," Black Book said.
"With that said, full-size trucks continue to perform well, as prices move upward for the seventh week in a row. More 2023s vehicles are rolling through the lanes now and getting a lot of attention, some still selling at or over original MSRP," analysts continued.
"The wholesale market has slowed down a little the two past weeks, but don't be surprised when it bounces back," Black Book added.