Lane watch: Sagging prices boost sales rates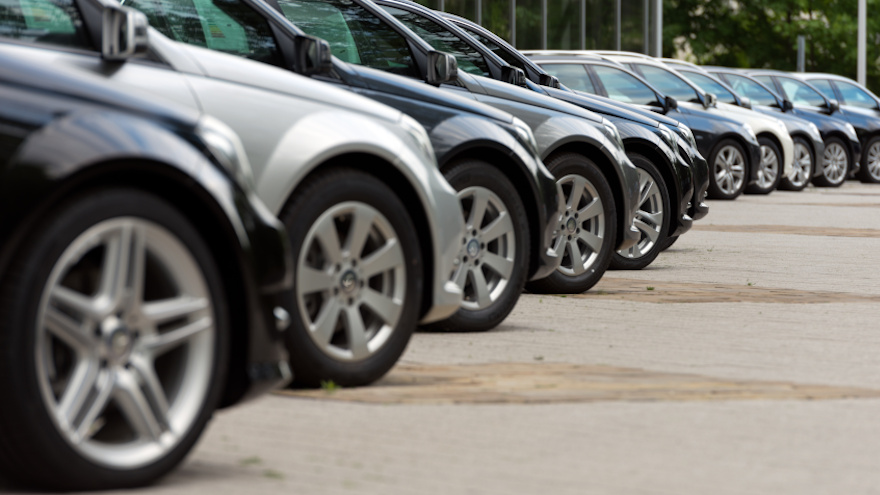 Black Book's Market Insights showed that wholesale values dropped 0.31% last week. Analysts said that level of depreciation exceeded pre-COVID norms for this time of year since values typically drop by 0.22%.
As a result, Black Book found that the estimated average weekly sales rate increased to 49%.
"June has started off on a positive note, with auction conversion rates increasing for the first time in four weeks," analysts said in the report about the stretch that closed on the third day of the month. "We saw more buyers in the lanes and online last week than in weeks in the prior months.
"Prices are still moving in both directions, while 1500 series trucks rebounded this week after last week's dip, other segments continue to see prices following a downward trend."
Looking first at the truck segment, Black Book's volume-weighted data showed the overall segment dipped by 0.34% last week, slightly more than a week earlier when truck values dropped by 0.32%.
Prices for those previously mentioned full-size trucks increased by 0.06% after the previous week's value decline of -0.24%.
Other notable price movements in the truck segment included compact luxury crossovers (down 0.67%), sub-compact luxury crossovers (down 0.62%), and midsize crossovers (down 0.62).
In the car department, Black Book spotted an overall value decrease of 0.26% on a volume-weighted basis.
Analysts pointed out that prices for sporty cars represented the only segment to increase last week, climbing by 0.38%.
Going in the opposite direction, Black Book said prices for sub-compact cars posted the largest value decline last week, sliding by 0.63%. Values for those fuel-sippers now have dropped for the fifth consecutive week with an average weekly decline of 0.39%.
The report closed with the comment, "As always, the Black Book team of analysts will keep their eyes on the market watching for developing trends and insights."