Lane watch: Softening prices with Memorial Day approaching trigger questions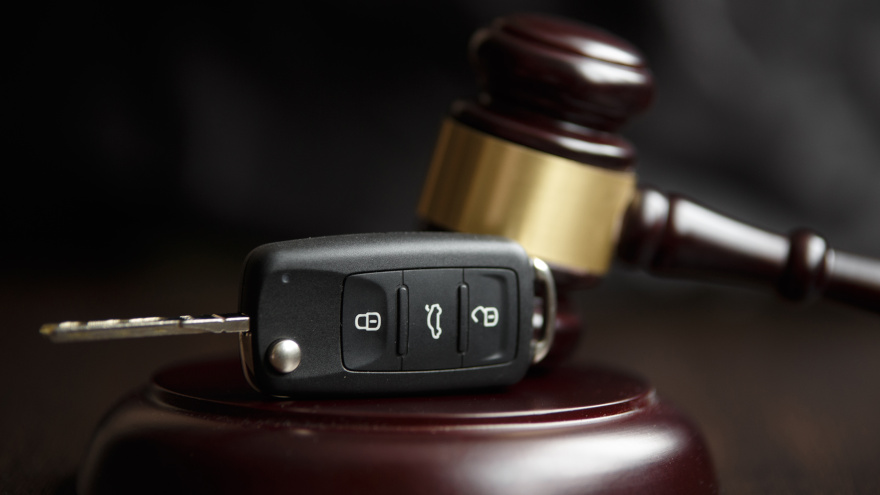 In less than two weeks, it will be Memorial Day weekend and the unofficial start of summer.
That timeframe coupled with last week's trends showing wholesale prices softening another 0.15% and the estimated average weekly sales rate remaining at 49% prompted Black Book to ask questions.
"Auction conversion rates remained stable last week," analysts said in their latest installment of Market Insights about the span that closed on Saturday.
"The overall market continues to trend into negative territory, which now leaves us wondering if there will be any room for an increase before the Memorial Day holiday," Black Book continued in the report. "What we continue to observe in a variety of different auctions is a mixture of prices both increasing and decreasing, depending on area of the country.
"Inventory week over week is trending downward. The lower level of available inventory at auctions will help to keep pricing stable," analysts added.
On a volume-weighted basis, Black Book indicated overall car segment values also decreased by 0.15%, with only two of nine segments moving higher.
Prices for sporty cars continued to rise, but the pace of increases is slowing. Black Book said segment values increased 0.32% last week, but it was the smallest single week gain in eight weeks.
Analysts also noticed prices for sub-compact cars sustained the largest decline last week, sliding by 0.41%. The last time this segment had a decline this large was in early February, according to Black Book.
Among trucks, Black Book's volume-weighted information showed overall truck values decreased 0.16%, with just four of the 13 segments making price gains.
"The pickup segments, small and full-size, continue to increase, but the rate of gains each week are slowing compared to what we've seen throughout most of this year," analysts said.
Black Book added that values for full-size vans dropped by 0.59%, representing the largest decline for the segment since July when the segment decreased 0.55%.
Analysts closed by reiterating that, "As always, the Black Book team will continue to monitor and report on developing trends."