Lane watch: Spring momentum showing via valuations & conversion rates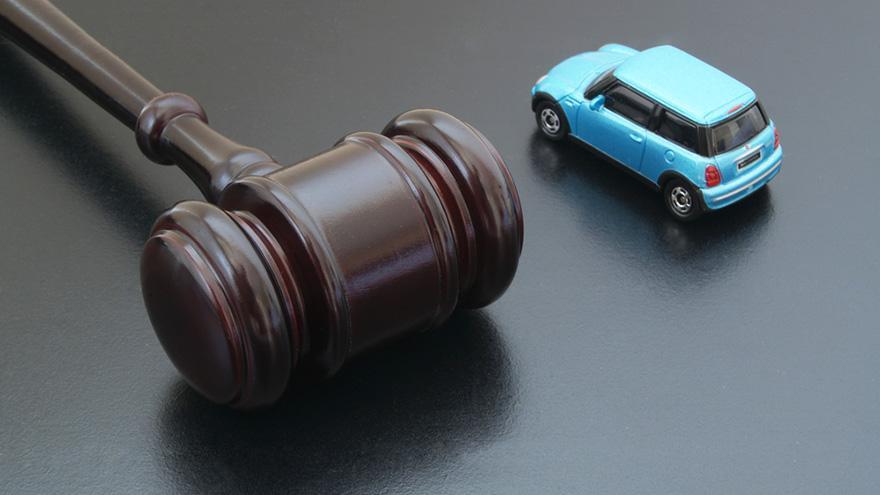 Spring is buzzing on the baseball fields of Arizona and Florida as Major League Baseball prepares for the upcoming season.
Spring also appears to be buzzing in the auction lanes, too, as dealers scour for inventory to make the most of tax season.
Black Book reported on Tuesday that wholesale prices moved another 0.35% higher during the week that closed Saturday.
"The gains are continuing, both in the increases vehicle valuations are experiencing and in conversion rates at the auctions," Black Book said in its newest installment of Market Insights. "Week-over-week increases have now reached levels we have not experienced since the fourth quarter of 2021.
On a volume-weighted basis, Black Book determined overall car segment values increased 0.46%, nearly doubling the rise analysts spotted a week earlier when car prices increased 0.27%.
Values in seven of the nine car segments increased last week, according to the report.
For the first time since November 2021, Black Book noticed values for a car segment increased more than 1% in a single week. Last week, the sporty car segment jumped by 1.35%, marking the seventh consecutive week of increases for the segment.
Also of note that after 41 weeks of declines, analysts said prices in the luxury car segment posted an increase of 0.14%. During that 41-week streak, Black Book calculated the average weekly decline to be 0.67%.
In the truck department, Black Book said that based on its volume-weighted information, overall truck segment values increased 0.30%. Like cars, the latest value jump nearly doubled the  prior week's increase of 0.18%.
Analysts indicated 10 of the 13 truck segments generated price increases last week with compact crossovers and small pickups leading the way with rises of 0.52%.
Conversely, Black Book pointed out full-size vans had a record streak of value increases in 2021 and most of 2022 but have been on a downward trend since late July for an average decline of 0.21% over the past 34 weeks.
Black Book wrapped up its latest analysis by mentioning the estimated average weekly sales rate increased to 50% last week.
"The first week of March started off as expected with sales rates continuing to increase across the country. Sporty car saw the largest price increase across both the car and truck segments this week," Black Book said.
"Another positive observation from the lanes, improvement in the quality of the vehicles crossing the auction block. This improvement in condition is also contributing to the higher sales rates," analysts continued.
"The Black Book team is always available to answer any questions or concerns you may have on the wholesale market," they went on to say.