Lane watch: Steady decreases heading into Memorial Day weekend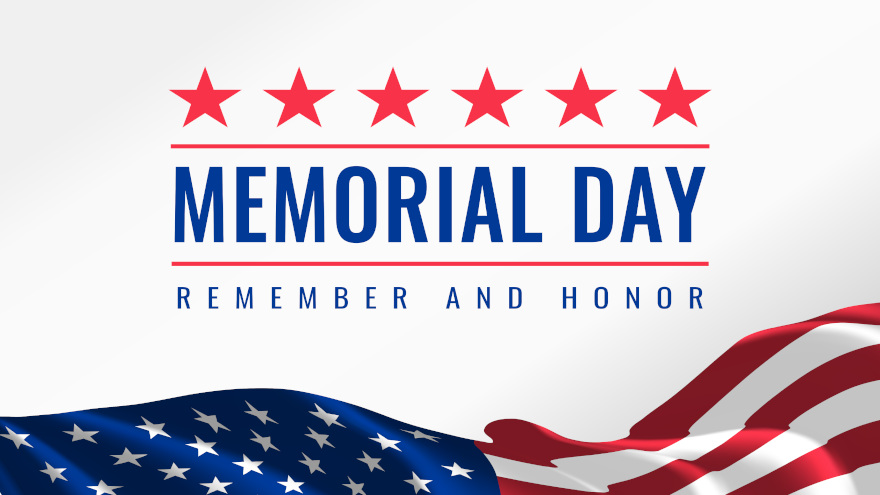 Wholesale prices continued to soften as the industry speeds toward Memorial Day weekend, with Black Book noticing declines at about the same rate no matter the vehicle age.
Analysts pegged the overall value decrease at 0.13% during the week that closed on Saturday. Black Book shared dissected data in its latest installment of Market Insights and found similar declines in three primary age categories, including:
—0- to 2-year-old vehicles down: 0.12%
—2- to 8-year-old vehicles: down 0.13%
—8- to 16-year-old vehicles: 0.17%
"Declines continued last week for the overall market, and only a few segments are still reporting small increases," Black Book said in the new report released on Tuesday.
Two of those miniscule upticks surfaced among cars, which overall decreased by 0.16%, according to Black Book's volume-weighted data.
Moving higher ever so slightly were compact cars (up 0.03%) and sporty cars (up 0.01%).
Conversely, Black Book indicated subcompact cars sustained the largest decline last week, sliding by 0.47% and representing the swiftest drop for the segment since the second week of February.
"Sporty cars continue to increase, but the rate of gain was the lowest since early January of this year," analysts added.
In the truck department, Black Book reported its volume-weighted data showed an overall value decrease of 0.12% for trucks, with 10 of the 13 segments softening.
The three truck segments to generate a value rise last week included full-size crossovers (up 0.29%), minivans (up 0.13%) and full-size pickups (up 0.09%).
Dropping most among trucks were compact vans (down 0.46%) and compact crossovers (down 0.43%), according to Black Book, which added small pickups declined for the first time in 14 weeks.
Black Book wrapped up the report by noting the estimated average weekly sales rate dropped to 48% last week.
"We are seeing more no-sales and dealers holding tight on their floors as we roll into the Memorial Day holiday week," analysts said, adding that "1500 series trucks are one of the vehicles that are still moving upward in value, but at a slower pace than we have recently been seeing.
"Still seeing lower inventory at auctions across the country, despite the relative price stability/declining being reported on most segments," analysts continued.
"Whether you're working, selling cars, or spending time with your family we hope you have a great Memorial Day. As always, the Black Book team will continue to monitor and report on developing trends," analysts went on to say.