Lane watch: Upward movements gaining significant steam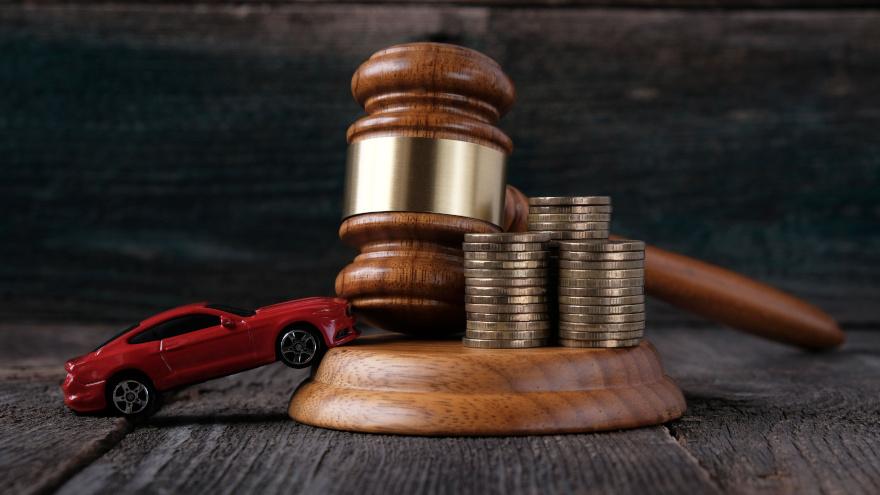 Cue the theme music from the "The Jeffersons" as a backdrop for the current wholesale market.
Prices and sales rates are "movin' on up!"
Black Book recapped in its newest installment of Market Insights that wholesale values rose another 0.49%. For context, analysts noted that the average movement during the same weeks in 2017-2019 was a slight dip of 0.01%
Movin' on up, indeed.
"The market continued to experience growth last week, with gains far exceeding what is typically seen this time of year," Black Book said in its report released on Tuesday. "Pre-COVID, this was the time of year when some segments began to move into positive territory, but this year we have already seen six weeks of most of the segments reporting increases."
Beginning with cars, Black Book said prices for cars increased another 0.63% on a volume-weighted basis last week. That's after car values rose 0.46% during the prior week.
While it might not feel like spring in some parts of the country, prices for warm-weather rides continue to climb. Black Book noted that values for sporty cars jumped another 1.17%, extending the price rise for those models to nine consecutive weeks.
While seven of the nine car segments generated value increases, Black Book said "prestige luxury cars continue to decline, but the had the lowest single week decline for the segment since July 2022."
In the truck department, analysts pointed out that truck values rose by 0.43% for the second week in a row on a volume-weighted basis, with 11 of the 13 segments moving higher.
For the third week in row, prices for compact crossovers paced the increases among trucks, rising by 0.92%.
"Despite all of the increases, compact and full-size vans continue to decline," Black Book added.
Analysts closed by mentioning the estimated average weekly sales rate increased to 53% last week.
"Over the last six weeks we've seen an increase in auction conversion rates across the country and last week was no exception. Wholesale prices continue to increase in almost all segments," Black Book said.
"Full-size trucks and SUVs are in high demand, and with General Motors announcing that their truck plants would be shut down for two weeks this month, this could drive used truck prices even higher," analysts continued. "The team here at Black Book will continue to analyze data and watch for developing trends in the marketplace."