Lasher Auto Group sells 5 Calif. dealerships to Canadian retailer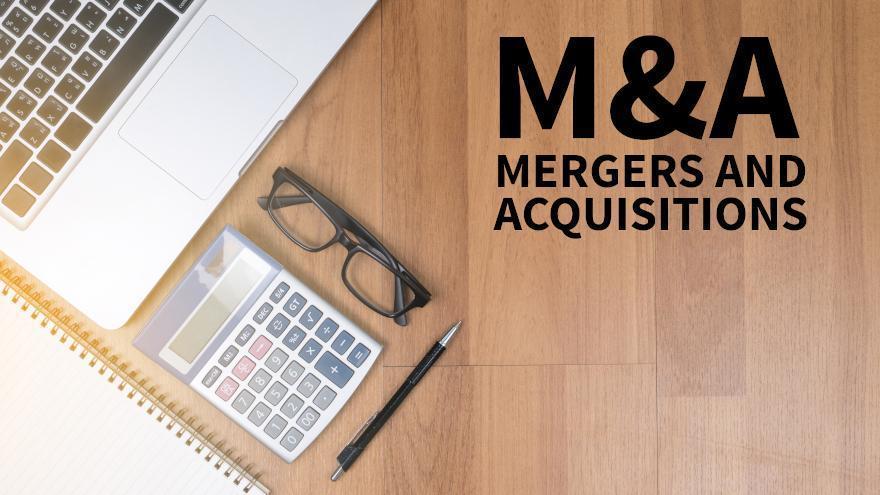 The growth in cross-border dealership M&A activity continues.
Lasher Auto Group has sold five dealerships in California — Elk Grove Acura, Audi, Chrysler/Dodge/Jeep/Ram, Subaru and Volkswagen — to Canada-based Knight Automotive Group, according to a news release from Kerrigan Advisors, which represented Lasher in the deal.
"We were honored to represent Lasher Auto Group on its sale to Knight Automotive Group," said Erin Kerrigan, the firm's founder and managing director. "This transaction is a perfect example of the tremendous value buyers place on high volume, high performing dealership platforms in top growth markets, such as Elk Grove, California.
"The Lasher Auto Group is one of the highest volume CJDR dealers in the U.S. resulting in a significant price premium due to strong buyer demand despite some of the economic headwinds on the horizon."
Lasher Auto Group co-owner Scott Lasher said: "We've always prioritized our long-standing connection to the thriving Sacramento auto retail market, particularly our customers and employees.
"We are grateful that Kerrigan Advisors identified a private buyer with the same community, customer and employee focus — one committed to growing a group in California and being great stewards of our family's dealership group going forward," he said.
Lasher Auto Group co-owner Mark Lasher said: "Kerrigan Advisors is the premier advisor for dealership groups for a reason. They provide guidance through every phase of the transaction and do so in alignment with their client's strategic objectives. They ushered this transaction from beginning to a very successful outcome and found an international buyer who appreciated the lucrative financial opportunity the Sacramento auto retail market, particularly in Elk Grove, presents."
Knight Automotive Group first expanded to the U.S. in January, purchasing California's Sunrise Ford of Fontana and Sunrise Ford of North Hollywood from the Bruncati family.
As reported by Auto Remarketing correspondent Sarah Rubenoff earlier this year, Kerrigan Advisors is seeing considerably more international dealers coming to the U.S. or at least discussing a potential move. The largest portion is from Canada, but Kerrigan was also in discussion with dealers from Mexico and Europe at the time of the reporting.
"I think this will continue to be something we see, because I don't see our franchise law system going anywhere," Kerrigan told Auto Remarketing Canada earlier this year. "And so those protections will continue to ensure that the capital that dealers invest is protected — and that's unique to our country."
Beyond franchise protection laws for dealers, Kerrigan cited one more challenge sending Canadian dealers and beyond to the U.S.: electrification.
Kerrigan foresees that the U.S. will likely be the slowest to change in comparison to most other modern, Westernized countries. This is due in part to the country's size, as well as grid infrastructure challenges.
Commenting on the Lasher move, managing director Ryan Kerrigan said: "This transaction reflects a trend we reported on in our second quarter 2022 Blue Sky Report. Specifically, the rise in international dealers coming to the US to acquire dealerships, a reflection of the value these buyers place on our strong franchise laws.
"We believe this trend will continue as the OEMs seek to disrupt the legacy auto retail model, particularly outside the US where franchise protections are weak, and ultimately implement their agency model which could have a negative impact on future franchise values."