Latest Auction Academy class includes first commercial consignor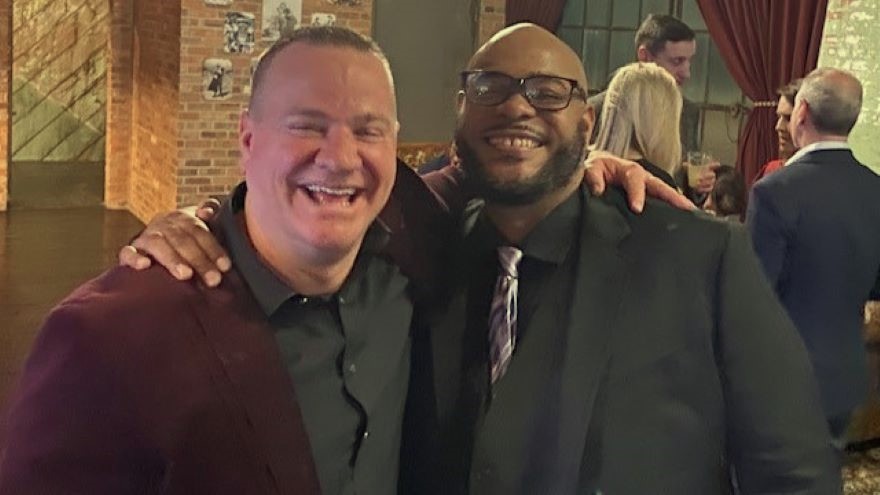 Auction Academy has announced its latest class group and for the first time, it includes a commercial consignor.
Among the enrollees in the program's Class 8 is Reshard Taylor, a regional auction manager for Exeter Finance. Taylor has been in the auto finance servicing industry since 2007, serving in various roles in repo and remarketing operations for PAR North America and Santander Consumer USA/Chrysler Capital before joining Exeter.
Auction Academy officials praised Exeter Finance senior vice president Brent Huisman and vice president of asset remarketing Stephanie Compton for encouraging their staff members to enroll.
Academy co-founder and CEO Pierre Pons said Huisman has been "a huge contributor to the Academy, presenting details of his remarketing program and processes to each class group. We are thrilled that he sees value in the training and development to the point of enrolling a key member of his remarketing staff.
"Over the years I have heard many consignors refer to the auctions as partners. But Exeter Finance under Brent and Stephanie's leadership really exemplifies its commitment to that industry relationship."
Auction Academy, in its 12th year, is a leadership training program for professionals in the vehicle remarketing industry. The 30-member Class 8 will begin its two-year journey with a three-day meeting, Aug. 17-19, in Nashville, Tenn., where the program is based.
Academy president Penny Wanna said the curriculum includes training led by experts in the remarketing field from throughout the nation, with quarterly meetings alternating with digital/Zoom sessions.
Class 8's first meeting will include a tour of the Nissan manufacturing plant and training at the Manheim Nashville auction led by Charlie Vogelheim of Auction Academy, Eric Stevens of Littler Labor and Employment Law Solutions, Jeff Thomas and Rich Hardin of OVE, Dave Blake of DAA Seattle and Lisa Franz of Big Valley Auto Auction.