Ex-CarLotz CEO appointed to Faraday Future's board of directors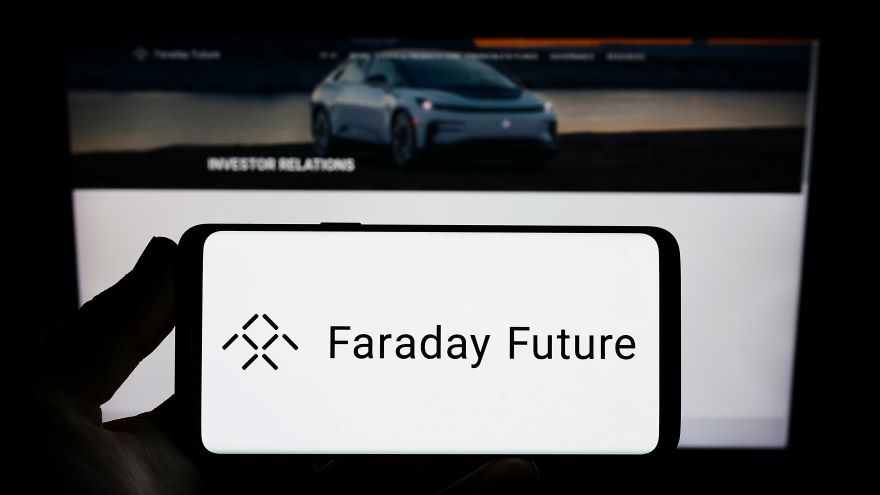 Electric vehicle manufacturer Faraday Future has appointed former CarLotz CEO Lev Peker as a member of its board of directors and chairman of the board's audit committee, by unanimous vote of the board.
Peker is currently CEO of PartsiD, a digital commerce platform for the automotive aftermarket.
He previously served as chief executive at CarLotz, a nationwide used car consignment retailer that recently merged with Shift Technologies, and CarParts.com, which more than doubled its annual revenue and increased its market capitalization more than 500% during his tenure from 2019-2022.
Peker joins the Faraday Future board following the July 31 resignation of Adam He as interim chairman and member of the board.
The company said it recently launched the second phase of its "co-creation" project to deliver its new FF 91 2.0 Futurist Alliance model to developers to "provide more innovation and services for users and achieve better co-sharing benefits."
Faraday Future said it expects to reach "a significant milestone" by delivering vehicles to the first users at a delivery ceremony this month.
"Mr. Peker will provide valuable experience and leadership, along with the rest of the board, that will help guide us as we begin the deliveries of the FF 91 2.0 Futurist Alliance to our first group of users," Faraday Future global CEO Xuefeng Chen said.