Lithia buys 1st store in Kentucky; Mexican group buys 2 Calif. stores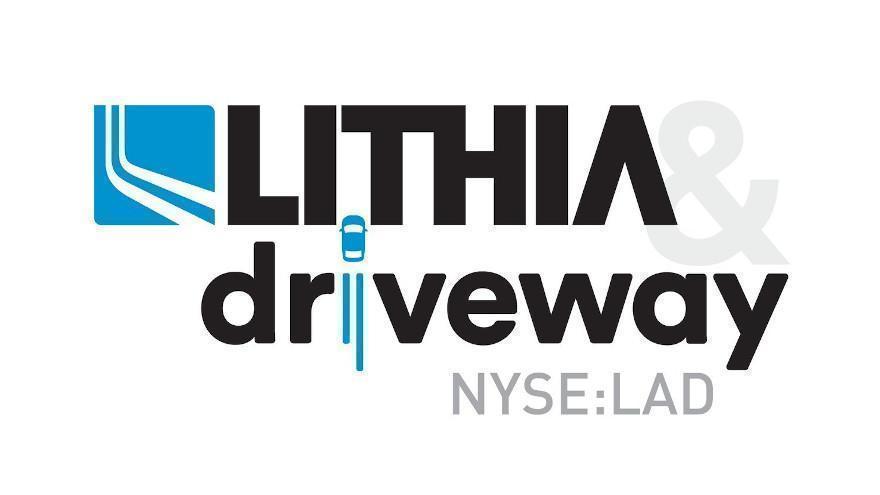 Lithia & Driveway has expanded to Kentucky with its latest purchase.
The dealer group announced Tuesday it has purchased Glenn's Freedom CJDR in Lexington, the 33rd store Lithia has acquired in 2022.
Lithia anticipates the dealerships will generate annualized revenues of more than $140 million. The near three dozen stores Lithia has purchased this year are projected to pull in $3.5 billion in annualized revenues.
"With the addition of Glenn's Freedom CDJR, we continue to build out our physical network and expand consumer optionality within our omni-channel strategy," Lithia president and CEO Bryan DeBoer said in a news release. "Their pursuit of excellence and performance-driven culture make them an ideal fit into the Lithia & Driveway family."
Elsewhere, one particular move continued the international expansion in retail automotive M&A. Frank Motors Group has sold Frank Toyota and Frank Subaru in National City, Calif., to Mexico-based The Dalton Corporation, according to a news release from Performance Brokerage Services announcing the deal.
The automotive division of Dalton includes 22 dealerships in Mexico City, Guadalajara and San Luis Potosi.
These are Dalton's first stores in the U.S.
The stores will remain at their current locations and be renamed Dalton Toyota and Dalton Subaru.