Lithia buys 9 LA & Phoenix stores from Keyes Automotive Group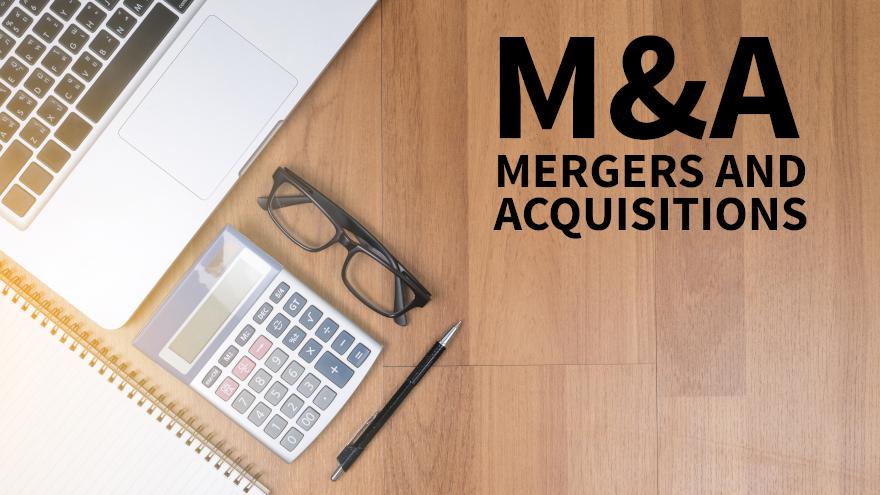 MEDFORD, Ore. -
Lithia Motors & Driveway has bulked up its presence in LA and the Southwest.
The company said in an announcement Tuesday that it has purchased nine stores from Keyes Automotive Group, an acquisition that "rounds out" the retailer's Southern California footprint and expands it to Phoenix.
According to a separate news release from Kerrigan Advisors, which represented and advised Keyes on the deal, the transaction includes eight stores in the Los Angeles area (where Keyes is based) and one (Bell Road Toyota) in the Phoenix market.
The eight LA-area stores include:
Keyes European (a Mercedes-Benz store)
Keyes Lexus
Keyes Audi
Keyes Hyundai
Keyes Toyota
Lexus of Valencia
Audi Valencia
Mission Hills Hyundai
The move adds $1.4 billion in annualized revenue for the dealer group, meaning Lithia has now added more than $3.2 billion through its rapid expansion in 2020.
The acquisition was financed through capital raised in concurrent equity and debt offerings closing early last month.
"The Keyes acquisition adds approximately 800 new customer care associates and expands the reach of our omni-channel strategy into new markets," Lithia president and chief executive officer Bryan DeBoer said in a news release.
"Growing our network with new vehicle locations increases our competitive advantage to procure used vehicle inventory and provides the ability to complete in-home and in-network solutions to our customers throughout their entire vehicle ownership lifecycle," he said.
DeBoer added: "The leadership teams at Keyes Automotive are among the best in the business, having successfully operated and grown a family-owned business for over 50 years. We are delighted to welcome this exceptional group to the Lithia Motors team and look forward to tremendous success together in the coming years."
Jerry Keyes, father of co-owner Howard Keyes, founded the group in 1950 in Van Nuys, Calif.
Howard Keyes and Howard Tenenbaum co-own the group, which is keeping the following stores: LA-area stores Keyes Honda, Keyes Chevrolet, Woodland Hills Honda, Woodland Hills Porsche; Centennial Toyota in the Las Vegas area.
"I am deeply grateful for the decades of support we have received from the communities where we have been proud to do business, and for the employees who have dedicated their time and effort to achieving top customer service and exceptional retail success," Howard Keyes said in a news release. "We are confident that we are leaving our dealerships in the hands of a company that will not only continue our legacy of customer service, but will also extend that legacy's reach through digital innovation, and provide our employees with great opportunities for career advancement.
"When we made the decision to sell, it was critical to work with a firm who understood that preserving and enhancing our brand and legacy was as important to us as the terms of the deal. Kerrigan Advisors' track record of success selling the largest dealership groups in our industry, along with their deep expertise navigating and advising on complex, multi-dealership transactions, was truly invaluable to achieving our goals," continued Keyes.
Erin Kerrigan, founder and managing director of Kerrigan Advisors, said: "We are honored to have represented Keyes, one of the most well-respected dealership groups in the country, in its sale to Lithia Motors.
"Keyes has served the Los Angeles area for over 60 years as an award-winning auto retailer and sought-after employer. Howard Keyes and Howard Tenenbaum instructed our firm to identify a buyer with the scale and standards to continue Keyes' reputation for stellar customer service and a strong, supportive employee culture. In Lithia, we found the perfect buyer to carry on this legacy."