Lithia buys first Ferrari store; Alpha Auto Group expands to Calif.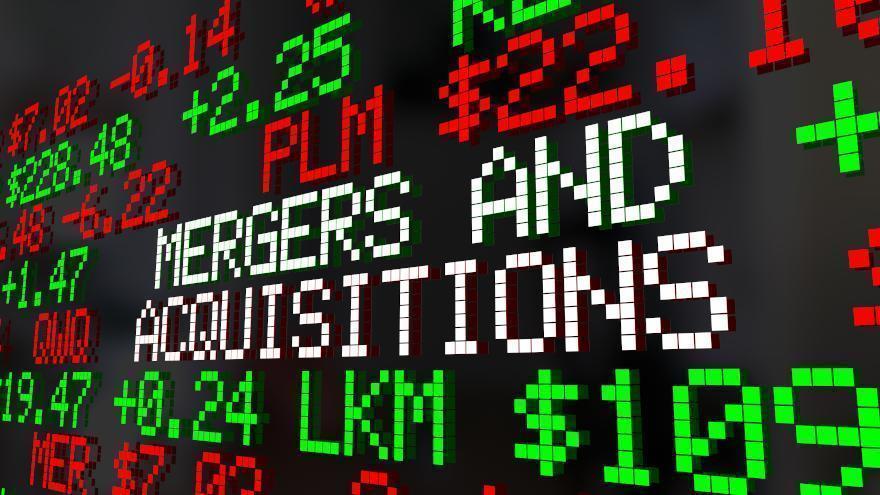 Lithia & Driveway has acquired its first Ferrari dealership and spread its footprint into Colorado.
The retailer said Tuesday it has purchased Ferrari of Denver, which is the only Ferrari store in the greater Rocky Mountains region.
The dealership also sells vehicles from Bentley and other luxury brands.
Lithia anticipates Ferrari of Denver will generate annualized revenues of $75 million, which would bump the retailer's expected annualized revenue this year to more than $3.3 billion.
"We're thrilled to welcome this Denver team into the Lithia & Driveway family," Lithia president and CEO Bryan DeBoer said in a news release.
"We are ready to expand our business through greater convenience and optionality to cultivate customer loyalty," DeBoer said. "Ferrari of Denver will fuel our drive to Earn Customers for Life, while becoming a centrally located hub for premium luxury vehicles in the country."
Elsewhere, Alpha Auto Group has purchased Mercedes-Benz of Fresno from Scott Biehl, according to a LinkedIn post from The Presidio Group, which advised Biehl on the sale.
The store is Alpha's first in California and its first Mercedes dealership, Presidio said in the post.
"Presidio's clients return to us because we understand their goals. We have a longstanding relationship with Scott Biehl, so when we matched him AAG, we knew both parties would emerge as winners," Presido president and partner George Karolis said.
Presidio CEO Brodie Cobb added, "We treat people like we want to be treated. With Scott, like all others, we want clients for a lifetime. That's just our mindset."