Lithia & Driveway expand portfolio, acquiring 13 locations from Priority Automotive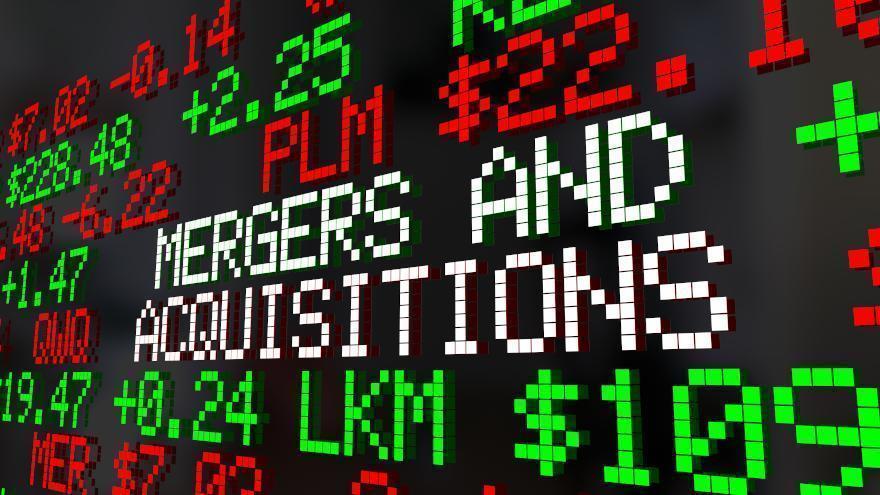 Lithia & Driveway grew its dealership footprint in a significant way again on Tuesday.
The group announced the purchase of 13 locations from the Priority Automotive Group in Virginia, expanding its footprint in the strong performing Mid-Atlantic Region. The company said the stores are projected to generate more than $1.2 billion in annualized revenue.
Executives said these additions bring Lithia & Driveway's total year-to-date expected annualized revenue acquired to over $3.2 billion.
Lithia & Driveway noted that the acquisition was financed using existing on-balance sheet capacity.
"We're thrilled to partner with Dennis Ellmer and his high performing Priority teams to expand our domestic operations and consumer options wherever, whenever, and however they desire," Lithia & Driveway president and CEO Bryan DeBoer said in a news release.
"These stores not only expand our ability to cultivate long-term customer relationships in this region, but we also benefit from their impressive track-record of customer retention and commitment to community involvement," DeBoer continued.
Major acquisitions certainly aren't foreign to Lithia & Driveway, going back to 2014 and its move to purchase DCH Auto Group, Pittsburgh-based Baierl Auto Group in 2017 and The Suburban Collection two years ago.
Priority Automotive Group is comprised of three Honda stores, two Toyota stores, two Chevrolet stores, a Ford store, a Hyundai and a few smaller stores, all servicing customers in the Greater Chesapeake Bay area.
"All of us at Priority are pleased and excited to join forces with Lithia & Driveway. We knew we had found the perfect partner to continue to grow Priority in an ever-changing retail automotive environment," Priority president and CEO Dennis Ellmer said in the news release.
"Our cultures aligned well with a focus on customer service, growth opportunities for our associates and commitment to the communities. We look forward to continued growth with Lithia for years to come," Ellmer went on to say.