Lithia opens first brick-and-mortar store for Driveway platform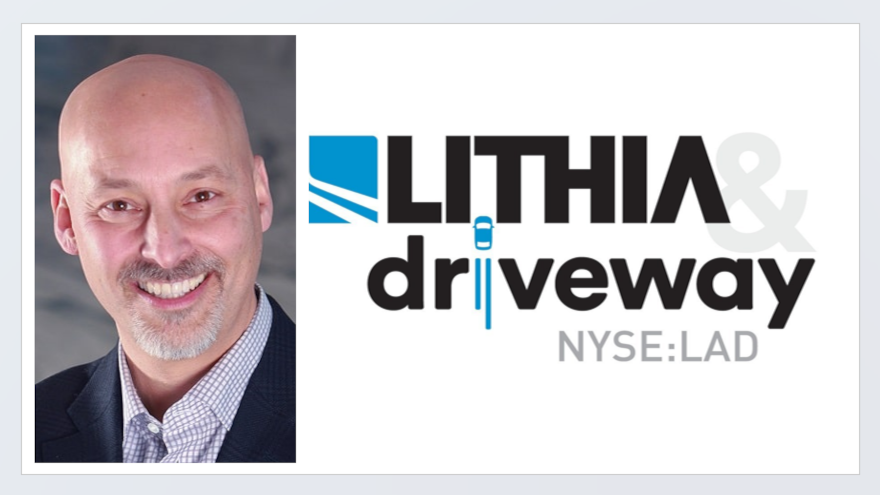 Lithia & Driveway was set to hold a grand opening Wednesday for the first physical store within the Driveway side of the business, a move that gives the traditionally digital program a brick-and-mortar presence, too.
Driveway Chrysler Dodge Jeep Ram of Portland, located in Oregon, is designed to give shoppers "a new way to purchase a vehicle and have some fun in the process," Lithia said in a news release.
The showroom of the store is recently remodeled and lets shoppers browse independently, with experts on standby.
The process is based on a hassle-free, one-price model.
"Our Driveway Chrysler Dodge Jeep Ram store is the physical embodiment of our omni-channel solution," Lithia president and CEO Bryan DeBoer said in a news release.
"This new store model provides consumer optionality with a transparent and empowering experience-whether it's online, in person, or a combination of both," DeBoer said.
For more on Lithia's operations, see our recap of the group's quarterly results.