Lotlinx expands executive team with four industry veterans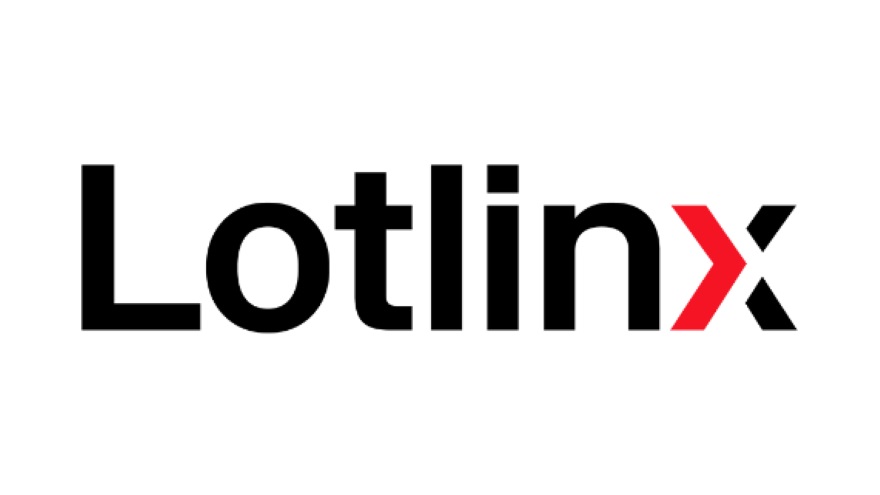 Lotlinx, a VIN-specific data platform for inventory management, has expanded its executive team with four hires in the first six months of 2023.
Alison Yesilcimen is now the company's chief revenue officer, Fabian Macken was hired as senior vice president and chief customer officer, Carla Wade is on board as senior vice president of business development, and Suzanne Reimer has joined the team as vice president of customer acquisition and marketing.
"Our growing executive team only strengthens our dealer partnerships, allowing us to work even closer with customers, especially as data continues to become an essential tool in this industry," Lotlinx chairman and CEO Len Short said in a news release. "This team is providing dealers with data no one else has."
Yesilcimen joined Lotlinx in January as senior vice president of commercial operations and has since been promoted to CRO. She has more than 20 years of experience in technology, manufacturing, media and communications, and will oversee the organization's revenue streams and operations.
Macken was hired in May. He brings more than 20 years in retail automotive management and, the company said, has established himself as an authority on client relations and retention. He is now focused on improving Lotlinx's client relationships to ultimately enhance long-term partnership goals and help grow the business.
Wade, who started in January, built the infrastructure for the company's business development team in her first few months. With that phase completed, the veteran of more than 25 years in the auto industry will now work on improving company culture and elevating the customer experience.
Reimer came aboard in February to lead the organization's branding, strategy and marketing plan development. She also brings more than 20 years of experience to her role, as she works to help elevate Lotlinx's branding and communications plans.
"We were early movers in data science and machine learning, and we've built a team of the most innovative thinkers in retail AI," Short said. "Their work and leadership continues to attract some of the best technology minds in the world to our mission.
"We have no greater priority and will continue making big strides in the future of machine decisioning."