UPDATED: Lotlinx introduces customized weekly data report for dealers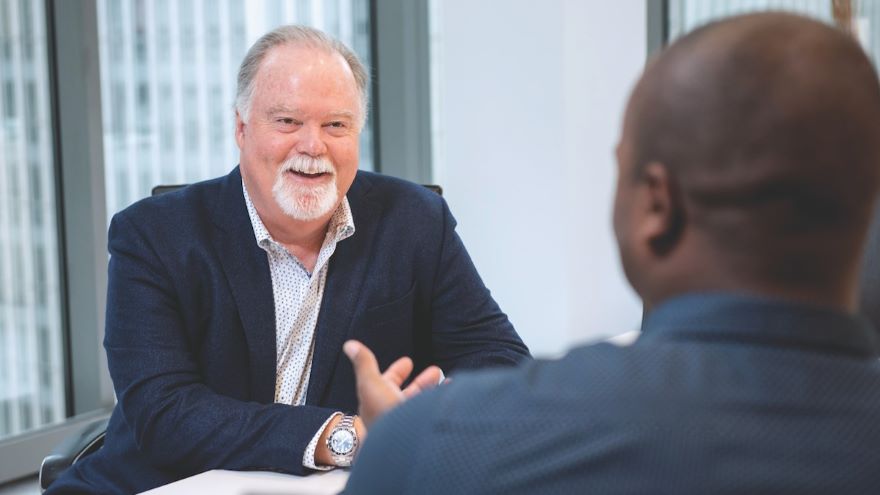 Lotlinx is now offering dealers access to a weekly report it's calling "the first of its kind."
The VIN-specific inventory management platform has launched the Lotlinx Risk Report, a free weekly data analysis customized to each dealer, designed to help dealers understand how they compare in the local market and identify areas of potential risk.
"We developed the Lotlinx Risk Report to create change in dealers' mindset, shifting inventory management from a reactive process to a proactive process," Lotlinx chairman and CEO Len Short said. "It's not the cars you're going to sell that are the problem – it's the cars that are at risk. We want to help dealers identify risk before they react to it so their business and operations will be better off."
The report focuses on:
Market share: How a dealer stacks up against top competitors when comparing sales volume.
No-visibility VINs: VDP view status for each vehicle in inventory that has never been viewed or has not been viewed recently.
Aging risk: Shows actual vs. predicted days on lot for vehicles that are 10% above market in either metric.
Financial risk: When the estimated gross margin is less than the market average and markdowns are above average.
Sales risk: When a VIN has an average dealer sell-through rate that is 10% less than the market average.
Merchandising risk: When a VIN has no vehicle photos, no price or a price-to-market of more than 102%.
Performance risk: When a VIN has no VDP views in five or more days or in its lifetime.
Lotlinx said it analyzes billions of data points a day from multiple data sources to gain a deep understanding of changes in market price and demand for each specific vehicle, then customizes that data to reflect specific dealers' risk and local market standing.
"The data in this report is not often accessible to dealers, let alone packaged together and delivered straight to their inbox for free," Short said. "We want to see dealers succeed. Dealers who sign up for their custom Lotlinx Risk Report will have access to invaluable information specific to the VINs on their lot and local market data.
"Together, this data will help dealers understand how they compare, where they have potential risk and how they can take proactive measures to ultimately take control of their inventory."
Dealers can request the Lotlinx Risk Report at lotlinx.com/risk-report.