Manheim adds locations to mobile auction sales program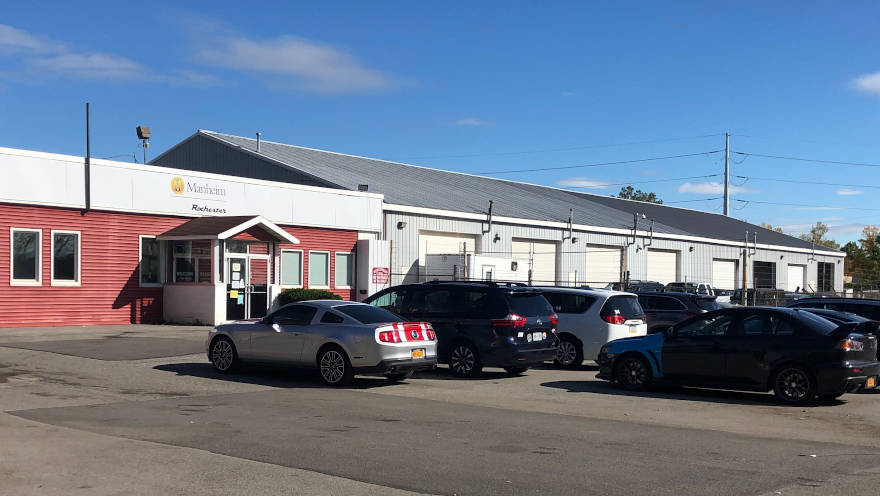 ATLANTA -
Manheim has expanded its mobile auction network, with a new mobile sale launching Wednesday in Rochester, N.Y.
The company is conducting the Manheim Rochester site in partnership with Bob Johnson Automotive Group.
Manheim Rochester, which was previously Central Auto Auction, is the auction company's first physical presence in the area.
(A Manheim spokesperson confirmed that the site is still owned by Bob Johnson Automotive and that the sale is a partnership between the dealer group and Manheim).
Manheim added a mobile sale in Novi, Mich., which is hosted by Manheim Detroit, in August.
The company now hosts more than 45 monthly mobile sales.
Among those are 27 recurring sales and 18 event sales. The mobile auctions are held at "non-traditional locations" including dealerships, hotels, race tracks and beyond.
In short, all the usual technology and amenities needed to run a traditional auction sale, Manheim brings to the site to facilitate the mobile sale.
"We created mobile auction sales over a decade ago to offer dealers local access to inventory, and they continue to play an important role today, especially with the industry's tight supplies," Manheim regional vice president Tim Janego said in a news release. "We're excited about growing sales, with Manheim Rochester being our largest dealer offering in the East."