Manheim to launch omni-channel experience via Marketplace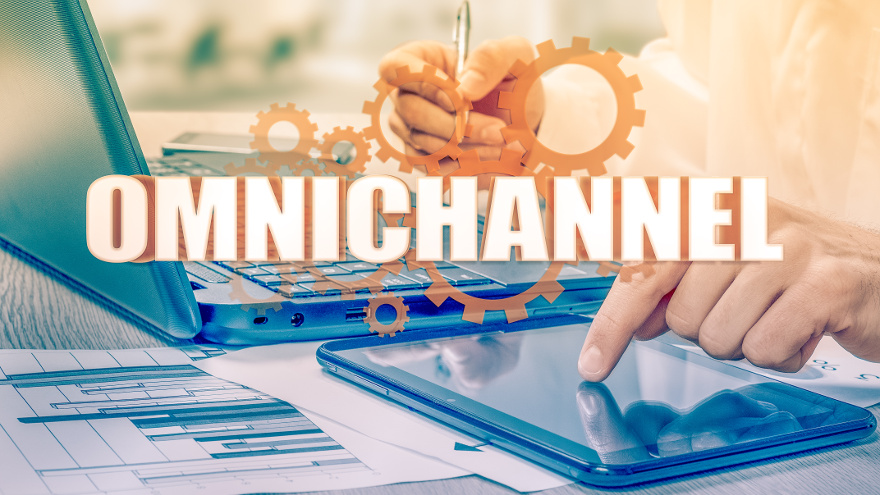 ATLANTA -
Manheim announced Friday it will deliver an omni-channel experience through its new Marketplace that brings together all channels into one integrated destination for buyers and sellers.
The omni-channel experience will provide wholesale vehicle buyers and sellers increased opportunities to connect and transact business, according to Manheim.
"We're well on our way to creating a first-of-its-kind, omni-channel experience that will offer many touchpoints and more effectively meet the needs and preferences of buyers and sellers," Manheim Digital Marketplaces and RMS Automotive president Nick Peluso said in a news release.
"Next year, Manheim will do even more to bring integrated solutions and value-added experiences to Manheim's audience of buyers and sellers – the largest in the industry."
The development of Manheim's new Marketplace began in 2014 with the company's $400 million multi-year initiative to transform its auction operations.
In addition to being able to easily add on services to increase velocity, according to Manheim several of its Marketplace solutions that have already been integrated have allowed dealers to search inventory across OVE, Manheim.com and OEM-specific marketplaces.
"Manheim's vision is to transform our operations into a seamless, 24/7 marketplace that enables our clients to buy and sell vehicles and solutions effortlessly," added Grace Huang, president of Manheim Inventory Solutions. "The strength of Manheim and its connection to other Cox Automotive brands offer the kind of value to dealers and commercial clients that no other company can match."
The Manheim Marketplace currently supports 58 million unique visits and 10 million unique vehicle listings annually, according to Manheim.